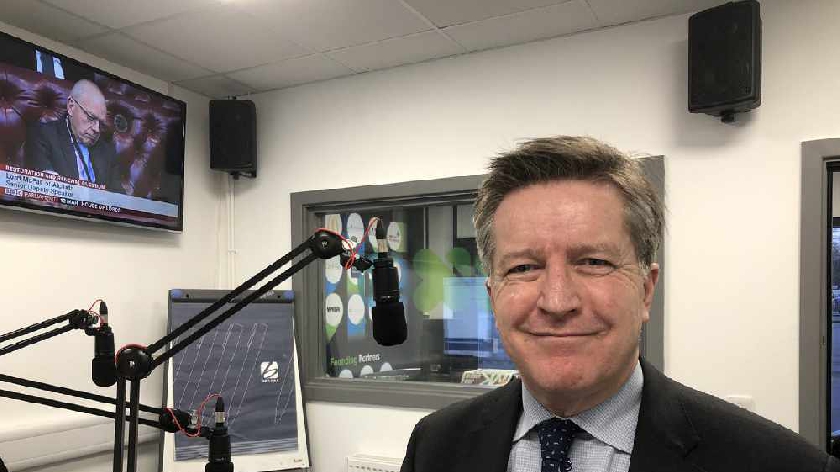 MK Dons Executive Director Andrew Cullen has told MKFM that the 'right to a refund is indisputable' for season ticket holders and the club will 'certainly honour that'.
Mr Cullen told MKFM: "Whichever way we come back to finish the season, the games will be played behind closed doors."
"The right to a refund is indisputable and we will certainly honour that."
"We're obviously looking at and constructing a range of options which season ticket holders might consider as an alternative to a refund."
"Ultimately, the decision as to what to do will be one which is for each individual to make based on their own financial circumstances."
"We were hugely grateful earlier in the season when we lost the Bury game and we offered a refund and some other alternatives to watch Fulham in the Leasing.com Trophy."
"It was absolutely remarkable and amazing that only 4% our our season ticket holders claimed a refund."
"96% either left the money with the club or took the offer of Fulham tickets."
"We were extremely grateful for that because it allowed us to go forward and plan for the season in the way we wanted to do."
"But ultimately refunds would be very much on the table and we will look to see what we can do."
"If we do play behind closed doors, there is an option we are exploring with the EFL to provide games to season ticket holders - definitely on a Home basis and perhaps on an Away basis as well - as another means of watching the games."
"But even then we would still be obliged to offer a refund."