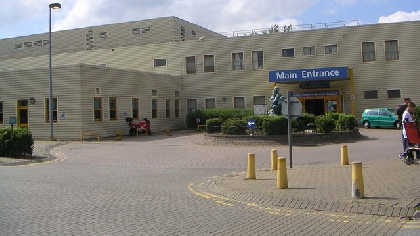 Mark Lancaster, MP for Milton Keynes North, has said that rumours in local press about the closure of MK Hospital are 'absolute rubbish'.
Reports last week had suggested that the Hospital would be downsizing and had speculated that the A&E, maternity and/or paediatrics units could be subject to closure.
The reports came despite huge levels of investment in the hospital, including a new planned surgery ward which opened in February.
Healthcare in Bedfordshire, Luton and Milton Keynes is currently under review as part of a new Strategic Transformation Plan. However, Hospital officials have not suggested that any services will move out of the city.
Speaking to MKFM, Mark Lancaster MP said "I understand why people are nervous but you just need to go to the hospital and see the work going on there. We are investing millions and millions of pounds in the hospital."
He added "I do get worried when people suggest that parts of it will close like the A&E, that is absolute rubbish. It's just not going to happen."