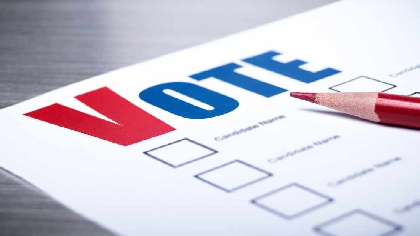 Both the Liberal Democrats and the Green Party in Milton Keynes have selected their candidates for the forthcoming general election.
The Liberal Democrats have selected Imogen Shepered-DuBey to contest the Milton Keynes North seat. Imogen is an engineer in the IT Industry. They have also chosen Tahir Maher to contest the Milton Keynes South seat at the poll on June 8th. Tahir is a Management Accountant and currently works for Transport for London.
Meanwhile, the local Green Party have selected Graham Findlay for Milton Keynes South and Alan Francis for Milton Keynes North, who they say will be taking the Green message to the doorsteps. The local party recently announced it was looking forward to challenging the sitting Conservative MPs.
MKFM also reported yesterday that sitting MPs Mark Lancaster and Iain Stewart have been re-selected to fight the MK North and South seats respectively for the Conservative party.
We await confirmation from the local Labour Party and local UKIP branch for details of their candidate selections in both seats. The previous Labour candidate for Milton Keynes North Emily Darlington has announced she won't be seeking re-selection.