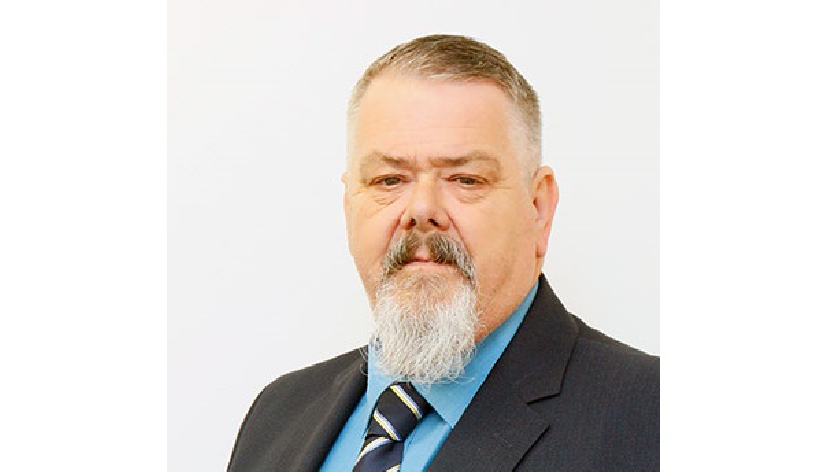 A Milton Keynes Conservative councillor has apologised and will be referring himself to the Standards Committee after posting a controversial comment about immigration on social media.
In a comment posted on a public Facebook page, he said: "It is time to stop the invasion of migrants and time to send a lot back."
The comment was made earlier this morning and has now been deleted.
Cllr Terry Baines, who represents the Campbell Park and Old Woughton ward on Milton Keynes Council, made the comment on a social media post about government plans to end freedom of movement from the European Union in 2021.
Mr Baines was elected to serve the ward for the Conservatives in 2018.
Responding to MKFM, Cllr Terry Baines said: "I apologise profusely for what I have said. The comment was entirely unacceptable. I have deleted it as soon as I realised how it read. I will be referring myself to the standards committee."