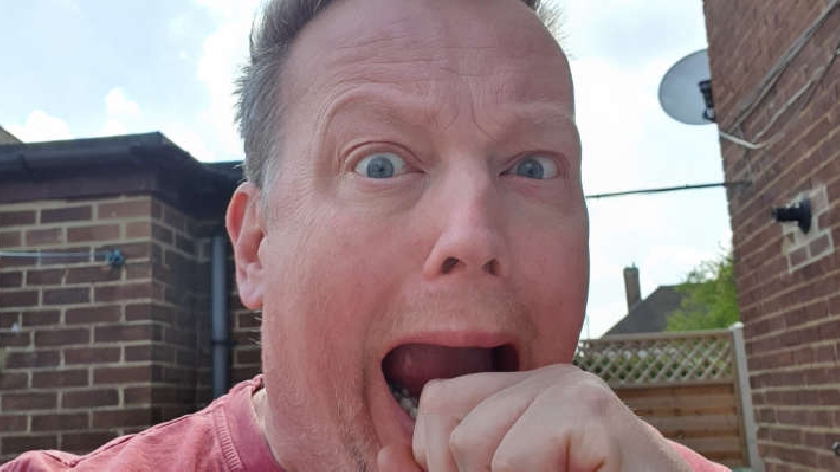 MKFM radio presenter Simon Tuck will be taking part in a sponsored skydive for Milton Keynes-based Al's Pal's.
Als Pals is a local cancer charity within the Cancer Centre at Milton Keynes University Hospital.
The service was named after one of Milton Keynes University Hospital's patients Alan Dumbell and is a 'buddy' scheme that offers general support throughout the patient and their family's cancer journey.
Despite being scared of heights, MKFM presenter Simon Tuck will be braving the jump to raise money for Al's Pal's on September 26th.
Simon Tuck said: "This isn't going to be a walk in the park, I'm genuinely terrified, but people are dying of cancer each day.
"People need people to get alongside people who are struggling, people need people who understand, they are called Als Pals.
"I will overcome a fear if it helps Als Pals be able to do the job. Come stand with me and support them and you support me."
You can read more about Simon's fundraiser and donate here.