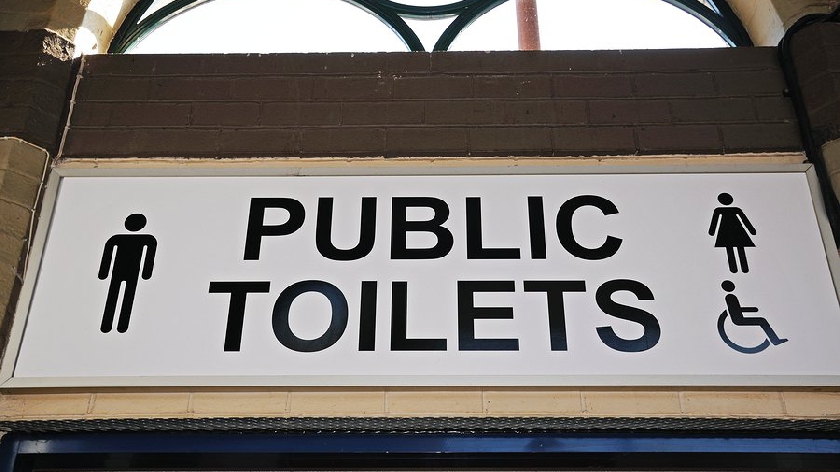 'Fake news' is continuing to spread across Milton Keynes, with a major local media outlet publishing an article online this week claiming that our city has no public toilets.
It's despite Milton Keynes Council confirming to MKFM that public toilets are available to residents and visitors in Bletchley, Stony Stratford, Olney and Station Square.
In addition, all major shopping centres in the City Centre, including The Centre MK, intu Milton Keynes and Xscape offer free toilets for any member of the public to use.
The 'Use Our Loos' campaign has recently launched in our city on the back of the false claims about no public toilets being available in the Borough.
It appears to be a marketing campaign for a large toilet cleaning product company.
Campaigners are arguing that restaurants and shops in our borough should open their toilets to be used by non-customers due to the unavailability of public toilets.
They claim that as well as Milton Keynes, areas including Bolsover, Northeast Derbyshire, Redditch, South Northamptonshire, North Kesteven, Wokingham, Cambridgeshire and Wakefield in England; East Renfrewshire in Scotland; and Merthyr Tydfil and Newport in Wales have no public toilets.
MKFM is unable to confirm whether these other areas are also a victim of the 'fake news'.