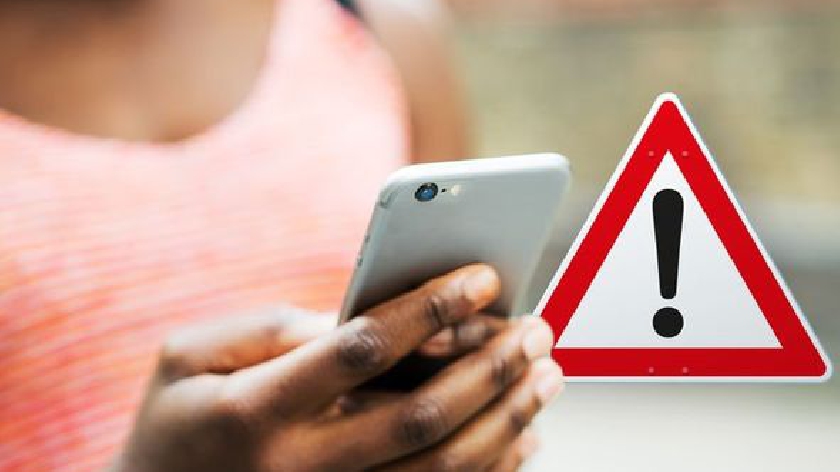 An increasing number of scams regarding the shipping and delivery of fake items are being reported across Milton Keynes.
Scams have been on the rise during lockdown; the nation being at home has been the perfect opportunity for criminals to steal people's hard-earned money.
Action Fraud, the UK's national reporting centre for fraud and cybercrime, has said that a whopping £34.5m has been stolen by scammers since March 2020 - when we first went into lockdown.
Criminals have adapted their scams over the course of the pandemic, with people being conned to pay for their COVID-19 vaccine, and a local retiree even reportedly losing their life savings in an Amazon scam.
The most recent problem seems to be surrounding extra delivery and shipping fees that scammers say people must pay to "claim their parcel".
Many people have reported receiving fraudulent text messages and emails from scammers posing as Royal Mail or other similar delivery services.
These messages contain a link that appears to allow customers to rearrange the delivery of their package, but in reality, are only used by criminals to harvest people's personal and financial data.
Over the weekend, an employee from Milton Keynes Trading Standards received a message claiming to be from Hermes about paying a £1.45 shipping fee.
This text redirected the employee to a fake website where the scammers tried to take their bank details.
One of our officers has had a text this weekend, pretending to be from Hermes asking for £1.45 shipping fee. The text had a link to a fake webpage where the scammers could take your bank details. Hermes don't ask for fees by text. Be #scamaware @mkcouncil

— MK Trading Standards (@MiltonKeynesTS) April 19, 2021
Thames Valley Police has issued advice to people who receive these messages, saying that criminals are "taking advantage" of people being reliant on online shopping.
A spokesperson for the force continued: "Reporting fraud and scams - no matter how insignificant it may seem - could protect others from falling for the same crime. If you've fallen for a scam, contact your bank immediately on a number you know to be correct before reporting it to the relevant organisation."
If you have been a victim of fraud or cybercrime, you can report it to Action Fraud online by clicking here or by calling 0300 123 2040.