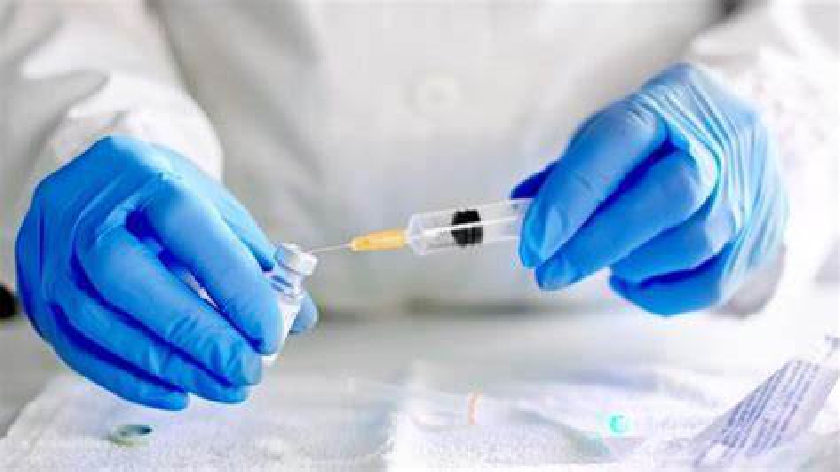 More than three quarters of over 40s polled by Milton Keynes Council say they're are intending to get their COVID-19 booster vaccination as soon as possible.
This week, the booster jabs rollout was extended to over-40s and second doses recommended for 16 and 17 year olds.
As of Monday 15th, some 12.6 million people in the country have had a third COVID-19 jab.
Milton Keynes Council ran a poll among its social media followers to ask how likely local people were to seek a booster.
77% said they intended to have a booster vaccination as soon as they could do so.
An additional 11% said they would do it at some point.
The remaining 12% weren't sure of their plans or said they didn't plan to be boosted.
Deputy Director of Public Health for Milton Keynes, Oliver Mytton said: "I urge people to come forward for their booster, as vaccination remains the single biggest thing you can do to protect yourself and your loved ones from COVID-19. A booster dose isn't just a nice to have, they are transformative. The protection after a booster dose is better than it ever was after two doses."
"However, it's still possible to catch and spread COVID-19 even if you're fully vaccinated, and the risk is higher in crowded and poorly ventilated places; exactly where people will be spending time as they socialise or run their pre-Christmas errands.
"It's really important to keep taking precautions like wearing a face covering, taking regular tests even if you feel well, and making sure you properly ventilate indoor spaces when meeting with others."
According to a recent study, people who had a booster jab were four times less likely to test positive for COVID compared with those who had received two jabs more than five months ago.