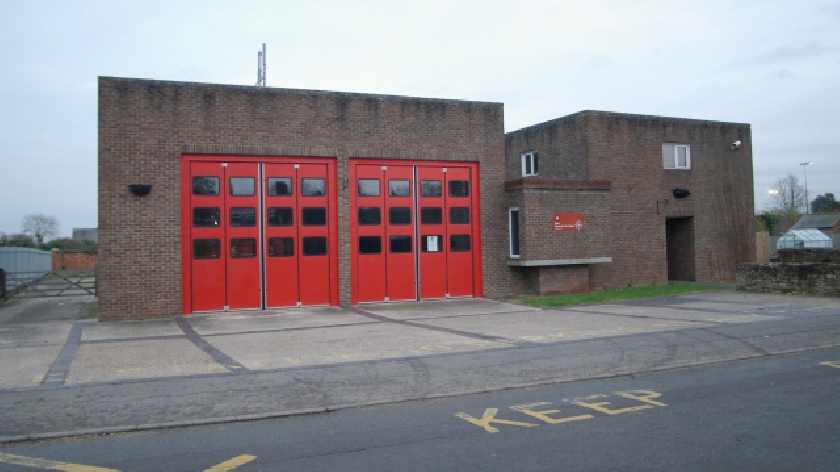 Motorists are being urged to park responsibly and avoid obstructions after a fire station near Milton Keynes had its access blocked by parked cars this week.
Olney Fire Station took to social media to ask residents to not 'obstruct access to the station' and also to avoid parking on the station forecourt.
It comes following an incident on Tuesday in which the response time was delayed, as a vehicle was parked on the station forecourt obstructing response personnel from parking.
As the fire station is 'on-call', it is not manned routinely and instead firefighters have to quickly arrive once the alarm of an incident sounds.
The Fire Service said that parking irresponsibly near to the station can cause delays to response times.