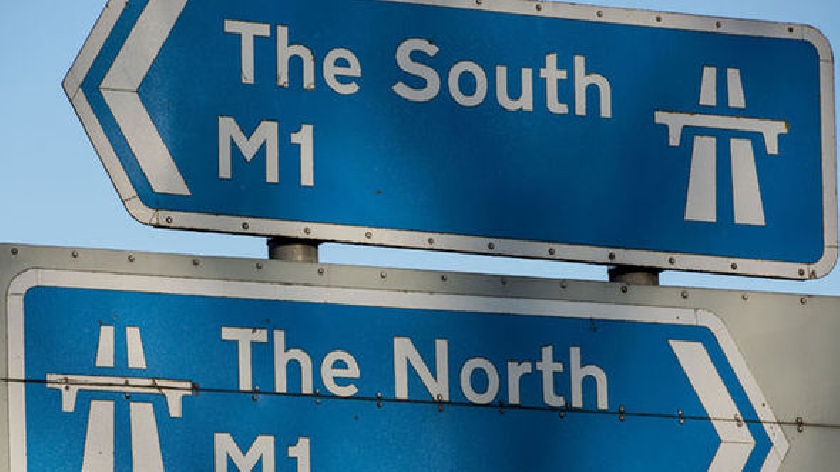 A collision on the M1 yesterday (29/12), including multiple vehicles, left two lanes closed for 2 hours.
The collision took place on the M1 southbound between J17 and J16.
Emergency services were first on the scene at around 3:13pm and multiple vehicles are reported to have been included.
The collision resulted in an oil spillage across the carriageway.
Emergency services attended the scene to recover vehicles and get the road working.
Delays reached around 40 minutes at some points.
MKFM will update with more information as it comes.