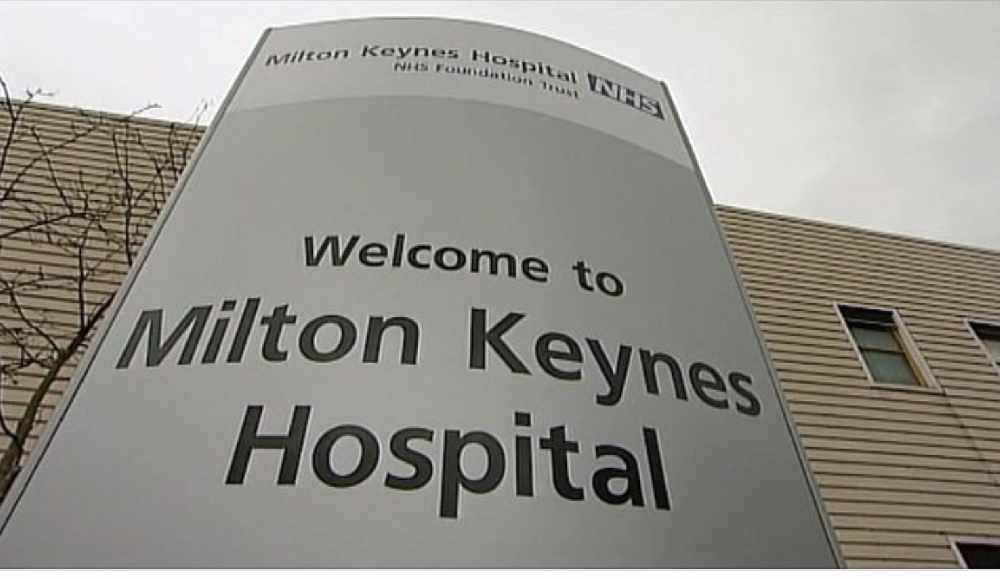 Two arrested after packages containing mystery fluid delivered to hospitals
Counter-terror officers are investigating after several suspicious packages containing unknown fluids were sent to hospitals across the UK including Milton Keynes.
A letter circulated at Milton Keynes hospital said that similar packages with fluid had been sent to 25 other trusts.
Aintree University Hospital in Liverpool was evacuated after it too received mystery packages
Metropolitan Police said they were alerted to reports of the packages being received and were now assessing them.
However, they said none of them so far had contained anything hazardous.
In a statement, the force confirmed it had been alerted to "a number of reports" relating to suspicious packages being received at hospitals.
It said: "Specialist officers have attended the hospitals and are assessing the packages."
A 29-year-old man, from Brent, and a 37-year-old man, from Harrow, were arrested on Thursday on suspicion of Malicious Communications Act offences.
The police added: "They were both arrested in Barnet and taken into custody at a north London police station. They were subsequently bailed to return to a north London police station in late August."
NHS chief medical officer Professor Dame Sally Davies issued advice to staff, instructing them to wear rubber gloves and quarantine any parcels
The advice goes on to say: "Wash your hands, or any part of your body that comes into contact with the package, with water.".