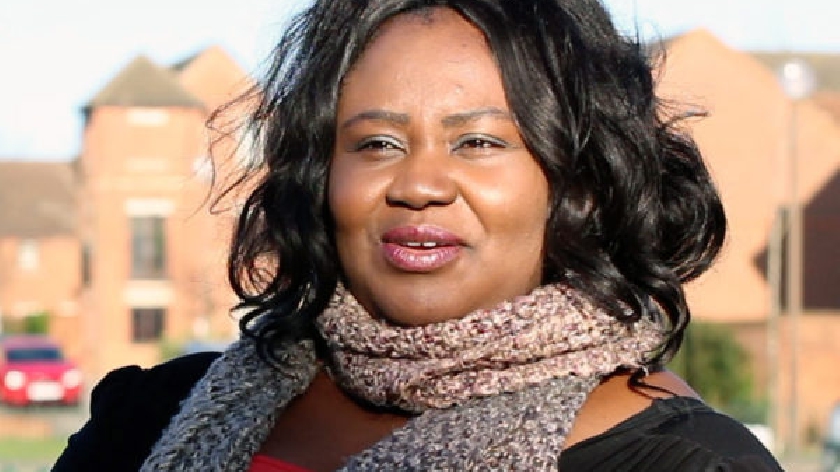 MKFM has learnt that the appointment of Deputy Mayor was delayed at short notice as it is understood new information came to light hours before the council's ceremony last night (20/5).
Councillor Moriah Priestley, Labour councillor for Central Milton Keynes ward, was due to be sworn in as Deputy Mayor.
MKFM's democracy reporter posted on Twitter that he had spoken to Councillor Priestley just hours before the event and she said she was "looking forward to it".
There is no suggestion that the Labour councillor has done anything wrong, but MKFM has reason to believe the issue relates to a business matter.
Following the embarrassment to the Liberal Democrats in 2014 when former Mayor Subhan Shafiq was forced to resign after vouching for a taxi driver who was convicted of rape and assault, it is likely that the Labour council will not take any further steps until the situation becomes clearer.
Cllr Pete Marland, Leader of Milton Keynes Council, told MKFM: "Some personal issues came up for Moriah before the meeting last night that she is seeking to resolve and we will move forward with appointing a Deputy Mayor in June when they are resolved."