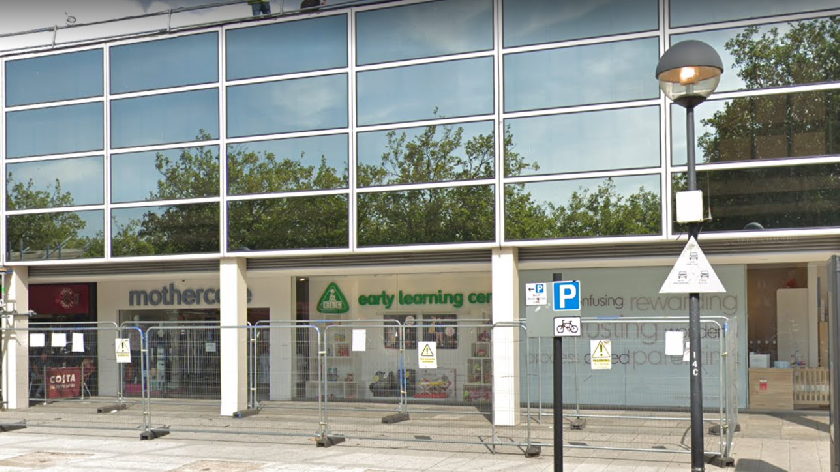 NatWest bank have been granted planning permission to open in the former Mothercare unit at The Centre MK in Milton Keynes.
The bank applied to Milton Keynes Council for permission for a change of use at the site at the end of March, and this was granted last week.
Application documents state the change of use will allow NatWest to open as it "seeks to provide financial services, the selling of financial products and an associated café over both floors of the unit."
NatWest's recently opened a new branch in Leeds which included a café, with the bank saying that customers can "drop in and have a coffee while carrying out transactions, either on their own or branch devices".
The unit has been empty since the end of January 2020, when Mothercare closed after it went into administration.
As part of the planning documents, NatWest said they wanted to retain a presence in the primary shopping area once RBS is forced to close in the Food Centre when redevelopment gets underway there.