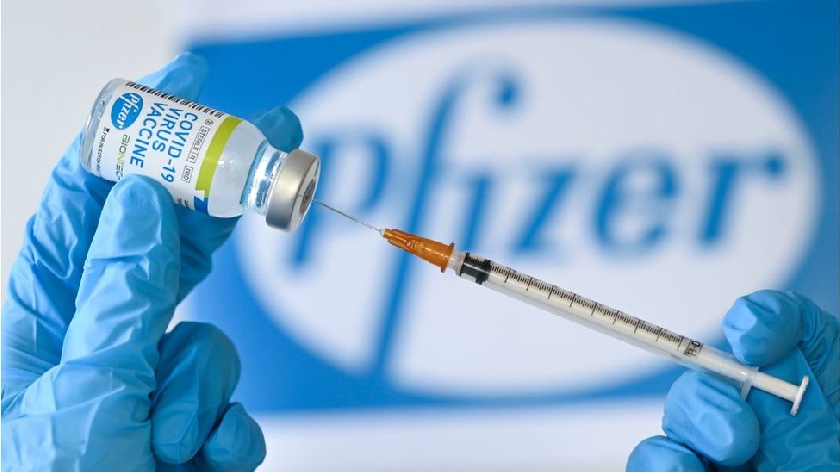 The latest figures released today (15/4) show that nearly 520,000 people in Bedfordshire, Luton and Milton Keynes have had their jab.
The NHS data states that 519,751 doses of the vaccine have been administered in the Bedfordshire, Luton and Milton Keynes CCG area, which consists of around 1 million people.
This means that over one in two people in the area has had at least one dose of the vaccine.
381,239 first doses have been administered among people aged 50 and above.
And 138,512 people in the area are now fully vaccinated against the virus.
Previously, Milton Keynes was part of its own CCG but at the start of this month it merged with Bedfordshire and Luton, meaning that future vaccination figures will be for this overall area.
The Government has hit its target of getting the top nine priority groups vaccinated, including over 50s, by Thursday 15th April.
This now means that people in the next group, over 45s, are being called forward to book their appointment.
Eligible residents will receive a letter and/or text message informing them that they can now have the vaccine, but there is no need to wait to receive this before booking online.
The booking service will show the next available appointment, which could either be at the Saxon Court Mass Vaccination Centre, Milton Keynes Hospital Vaccination Centre, or one of the many GP and pharmacy-led centres across the city.
To access the online booking service please click here.