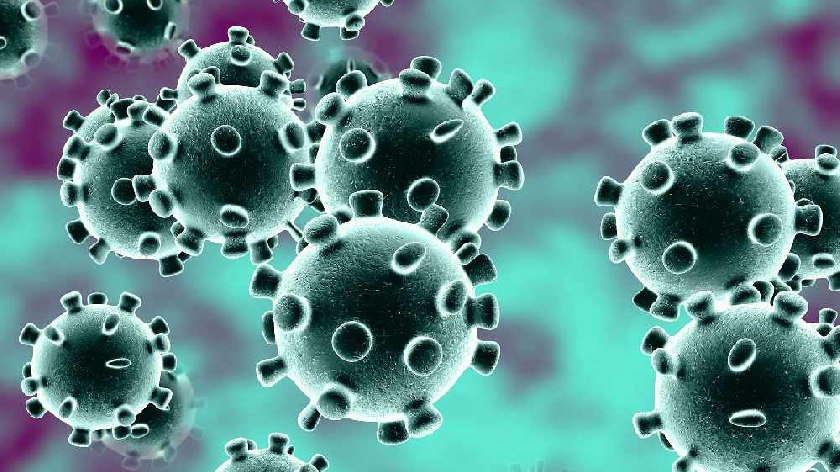 593 people have tested positive for COVID-19 in Milton Keynes yesterday (28/12) according to the latest data.
These figures come as the UK has seen another record rise of daily Covid cases.
The latest figures take the total number of local cases to 53,870 since the start of the pandemic, 3,813 of which are from the past 7 days.
This 7 day number was up 694 from last week.
The 7-day case rate in Milton Keynes now stands at 1,379.7 cases per 100,000 people, slightly lower than the national average of 1,145.4 cases per 100,000 people.
The data does not tell us if any of these patients have the Omicron variant, results for variant testing can take up to 5 days.
Nationally, 129,471 people tested positive in the UK.