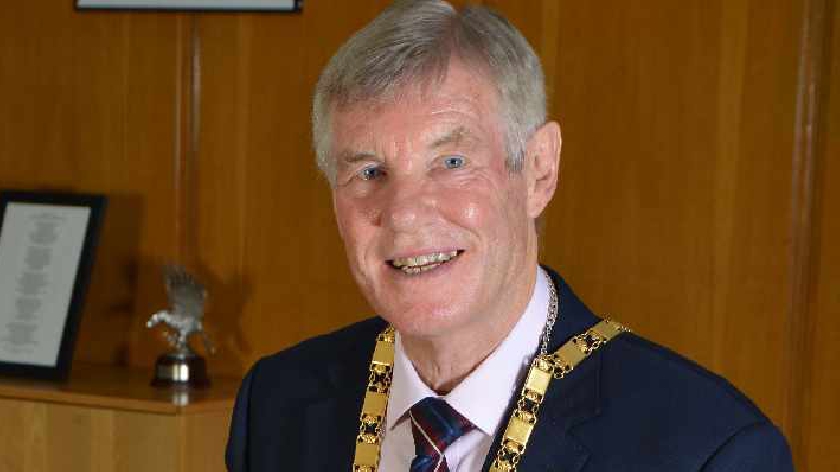 A new children and young people's award has been launched by MK Mayor, Cllr Sam Crooks. The award is to showcase and highlight the positive work happening across schools in MK on the issue of democracy and citizenship.
Anyone aged 5-18 can apply to tell the Mayor what projects they are doing in school for their chance to win the award.
Young people are encouraged to showcase their own work or that of their school friends. This can be done with the support of a teacher. Applications must show how democracy or citizenship was key to the work – anything from a specific event to a student-led questionnaire that sparked a change.
To enter, pupils must complete a short application form detailing what they are doing and how they got their community involved. The application is then supported by the Headteacher and sent to Milton Keynes Council.
The Mayor and Members of Youth Parliament will be judging the awards. The winners of the primary and secondary categories will be invited to high tea at the Mayor's Parlour and awarded a trophy for the school to display.
The deadline for the awards is 23 April 2020. All applications should be sent to Roz Mascarenhas at Roz.Mascarenhas@Milton-keynes.gov.uk
Further guidance and information about the awards process can be found online at www.Milton-keynes.gov.uk/mkmayorsaward