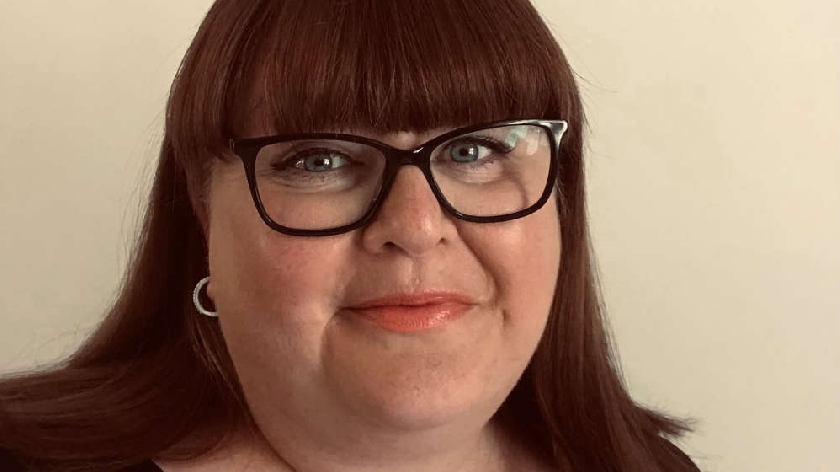 Anna Clarke has been promoted as the first Group Director: Employer Engagement & Partnerships at Milton Keynes College Group.
In the past five years, working as Head of Apprenticeships and Director of Employer Engagement, Anna has overseen growth in apprenticeship opportunities in the city of 165%.
In her new role she will lead the delivery of the College Group's Strategic Development Fund project.
Sponsored by the Department for Education this project, one of only 6 in the country, will provide innovative solutions for employers to engage with the skills delivery sector in Milton Keynes. If successful, it's expected to be rolled out nationally redefining national skills policy.
Anna will be pivotal in implementing key commitments in the group's Strategic plan including driving aspirational, innovative and student-focused educational experiences, developing meaningful partnerships to grow the organisation's influence and create opportunities and to deliver the skills needed by employers to aid productivity, all under the rallying cry of Building Fairer Futures for all.
Anna says, "This appointment is really exciting for me and I'm very proud to be spearheading the growth of employer engagement in Milton Keynes. Thanks to work already put in here at the College, there is a strong and growing awareness among employers about how we can help fill those yawning skills gaps.
"Business is more engaged with curriculum design than ever before and we're shaping fairer futures to provide the talent pipeline so essential for prosperity."
Alex Warner, Principal at Milton Keynes College Group says, "Anna seamlessly blends knowledge, passion and creativity with an ability to build lasting relationships, both internally and externally. This new role is fundamental in supporting the College Group in realising its Building Fairer Futures ambitions.
"Anna will lead efforts driving aspirational and innovative curriculum by developing meaningful partnerships within the communities we serve, and delivering the skills needed by employers. It is great to see the Group continuing to nurture talent internally and we are confident that Anna will make a fantastic addition to our Strategic Leadership Team."