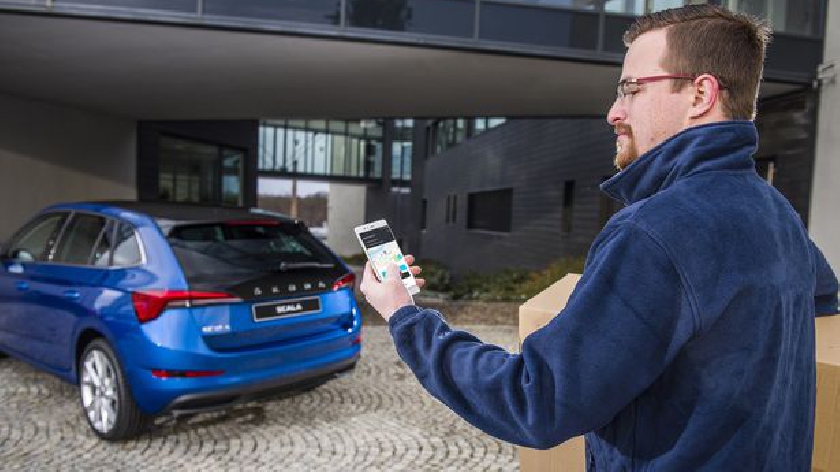 A brand new 'parcel delivery to your car' service is set to be trialled in Milton Keynes ahead of a possible national rollout.
Car manufacturer Volkswagen and parcel delivery company Hermes have announced details of the trial, which will be called 'We Deliver'.
The new technology will allow Hermes couriers to access the boot of your car on a 'one-time access' basis in order to deliver the parcel.
GPS coordinates for the vehicle are automatically sent to the courier as well so there is no need to be at home to collect your parcel.
Couriers will open the boot using the access key, deposit the parcel and then take a photo as evidence before the vehicle is locked again.
Volkswagen cars made after 2nd January 2019, or after July 2nd 2018 for the Touareg, and based in Milton Keynes are eligible to take part in the trial.
If it proves successful, it could be rolled out across the rest of the UK.
Claire McGreal, brand strategy and mobility services manager at Volkswagen UK, told FleetNews: "We are excited to have Hermes on board as our first courier partner to trial We Deliver in the UK. Feedback from users in Germany, where the scheme is already live, has been consistently positive and we hope to begin rolling out gradually across the UK by late 2020."