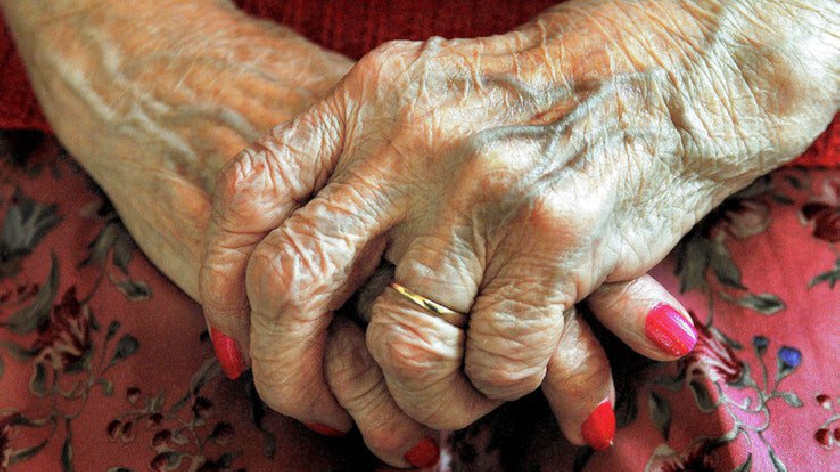 A new pathway to speed up and improve the care that elderly residents receive has been put into place.
The new scheme has been set up by the East of England Ambulance Trust (EEAST) and Bedfordshire Hospitals Foundation Trust.
The new 'Silver Frailty Line', allows residents to bypass the Emergency Department.
The nee scheme connects ambulance crews to Frailty Nurse Practitioners and Consultants within the hospital to enable residents to be treated in their own home, or taken straight to a specialist ward,
Unique to Bedfordshire, Luton and Milton Keynes, the new pathway was implemented after health leaders came together to tackle system pressures as demand for health services increased.
Felicity Cox, Executive Lead for the Bedfordshire, Luton and Milton Keynes Integrated Care System said: "The Silver Frailty Line is a great example of what we can achieve when we work together to improve outcomes for residents.
"The growing pressures we're seeing as a result of the pandemic is being felt across the country and so our focus as a system is to look for innovative ways, we can work together to make sure residents can access the care they need quickly and safely.
"We know many older people prefer to be treated at home, rather than go into hospital and so this pathway gives ambulance crews the option to give residents specialist care, treat them at home or bypass the Emergency Department and speeds up call times."
Dr Rima Makarem, Independent Chair for the Bedfordshire, Luton and Milton Keynes Integrated Care System added: "The success of this new pathway is testament to the hard work and resilience of our NHS staff. I'm pleased to see system working having such a positive impact."