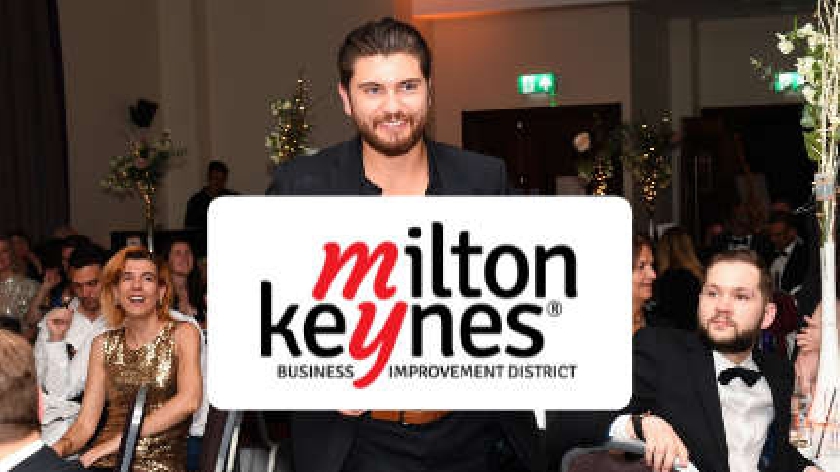 MyMiltonKeynes, the Business Improvement District (BID) for central MK is excited to announce an exclusive new category in the forthcoming SME MK and Buckinghamshire Business Awards, which is open to all BID members.
Businesses have until 3pm on 4 May 2022 to enter, and must be a small to medium sized enterprise, which is either an MK BID member or based within the business district area.
The winners of the Best Business in MK BID District will be exceptional across all aspects of running a successful SME. Considering the enormous wealth of commercially focused talent across the city, the judges will be expecting a wide range of exceptional entries. The winners will stand out, even in this talented crop of entries.
To enter, please visit www.mkbucksawards.co.uk
Melanie Beck MBE, CEO of MyMiltonKeynes, says: "We are very excited to be able to offer this new category within the SME MK and Buckinghamshire Business Awards 2022, to our amazing BID members. There are so many fantastic businesses within the MyMiltonKeynes area and we look forward to celebrating their successes, when the winning business is announced at the awards ceremony at the DoubleTree by Hilton Milton Keynes on 29 June 2022."
If you have any questions regarding the awards, please email amy@eventsandpr.co.uk or call the SME Awards team on 01908 542720.
For more information about MyMiltonKeynes, visit www.mymiltonkeynes.co.uk and keep up to date with all of the latest information from Your Business Improvement District by following @MyMiltonKeynes on Facebook, Twitter, Instagram and LinkedIn.