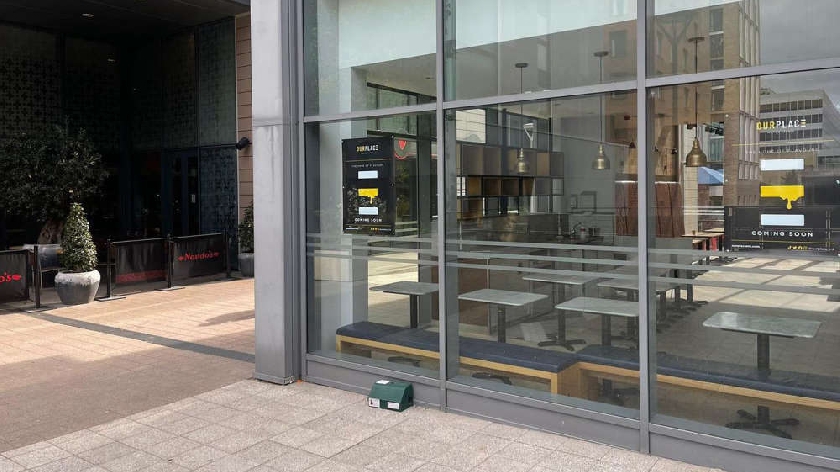 A brand new restaurant is set to join the list of venues at The Hub this Summer.
Our Place, also known as 'The Home of Flavours' is set to open at The Hub in Milton Keynes.
Promoting wings, burgers and pizza, the new venue is currently undergoing refurbishment and final details ahead of opening this July. The new restaurant has also teased 'great beer' and 'shakes' on social media.
Restaurants currently at The Hub include Oscars, Be at One Las Iguanas, Nandos, Turtle Bay and more. As well as a great space for foodies, The Hub also offers a range of fitness, places to stay and even hair and beauty treatments.
Back in December 2021, plans were revealed for a huge transformation of The Hub. Plans include consistency in restaurant terrace outdoor space to create a more coordinated environment, more seating opportunities.
There are also plans for a new fountain and central space design to create a more attractive feature used all year as well as the introduction of more vegetation and landscaping to soften the space.
You can find out more about the plans for The Hub here: Makeover proposed for The Hub in Milton Keynes