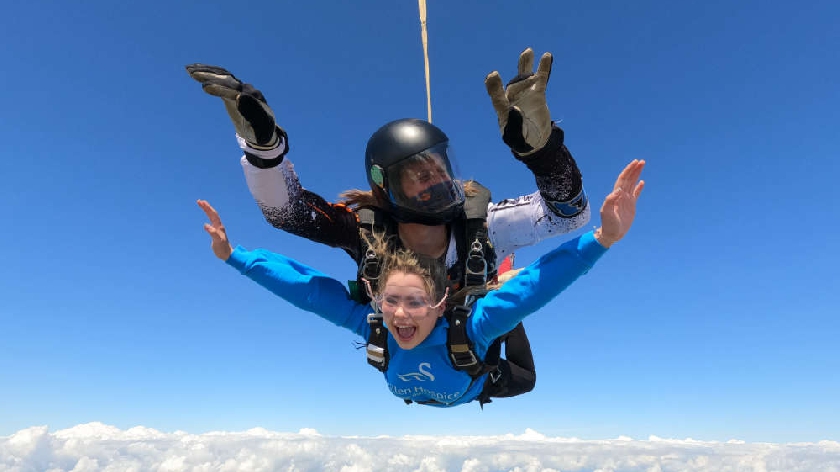 Willen Hospice are encouraging local people to embrace the New Year by taking on a new challenge.
In a bid to raise vital funds for the Hospice, local people can choose from a number of exciting challenges for 2022/23. The most exhilarating opportunities include a Sahara Dessert Trek, Paris to Nice cycle ride, skydive, or a charity place in the UK's most iconic runs, including the London Marathon and Great North Run.
Dawn Clark, Challenges Fundraiser, said "The New Year is the perfect opportunity to do some goal setting. The great thing about signing up for a charity challenge is that it keeps your training on track, and holds you accountable. There really is something for everyone, whether it is a trek, run, ride or swim. Whatever it is, I can guarantee it will be the highlight of your year, and the money raised will help our vital work."
Willen Hospice needs to raise £4.7million a year, that is £9 a minute. Find inspiration for a 2022/23 challenger here.