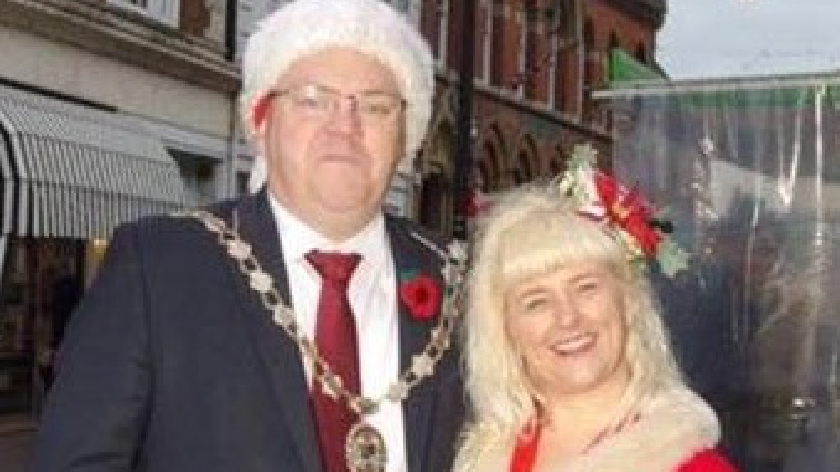 Paul Day will continue his duties as the Mayor of Newport Pagnell for another year.
His mayoral charity of the year will be Milton Keynes Hospital Charity, which helps support the works of Milton Keynes Hospital and its staff.
The Mayor said: "I am delighted to report that the Town Council have asked me to continue as Mayor for another year. Sarah and I are incredibly honoured to be Mayor and Mayoress of our lovely town, and hope to do a good job for you for the next 12 months.
"Each year as Mayor, I choose a charity to raise funds for and this coming year that will be the MK Hospital Charity. From maternity to cancer care, to A & E the folks at the hospital have done so much for so many Newport Pagnell residents, and with COVID19 they are risking their own lives to save ours."
Those who wish to support Paul Day's fundraising for Milton Keynes Hospital Charity can do so by clicking here.