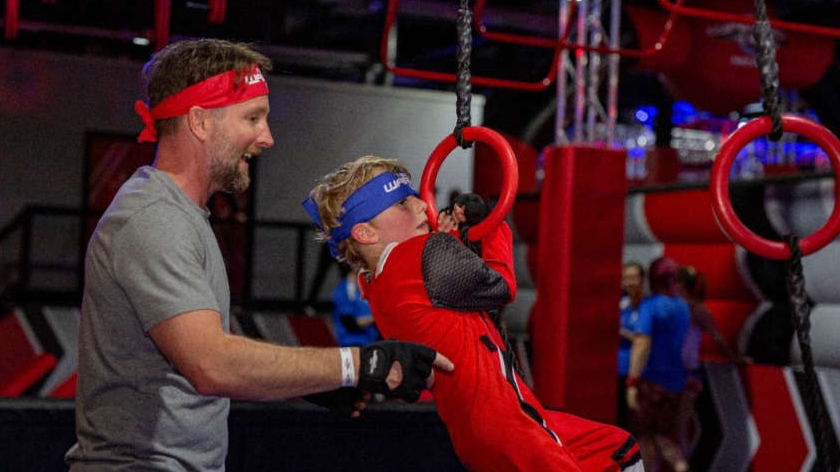 There is even a chance to have a go at the famous Ninja Warrior Warped Wall!
The brand new Ninja Warrior UK site will be opening next to Asda on Bletcham Way next month.
Based on the ITV Ninja Warrior TV set, the park will have multiple courses which are inclusive, fun, safe, and accessible, meaning you can have a try at the famous Ninja Warrior competition here in MK!
In May 2021, it was announced that BGL had become an official licensed operator of two of ITV's Ninja Warrior UK Adventure Parks in England.
The opening of this third venue in Milton Keynes comes following the immediate uptake and success of both original sites in Sheffield and Southampton.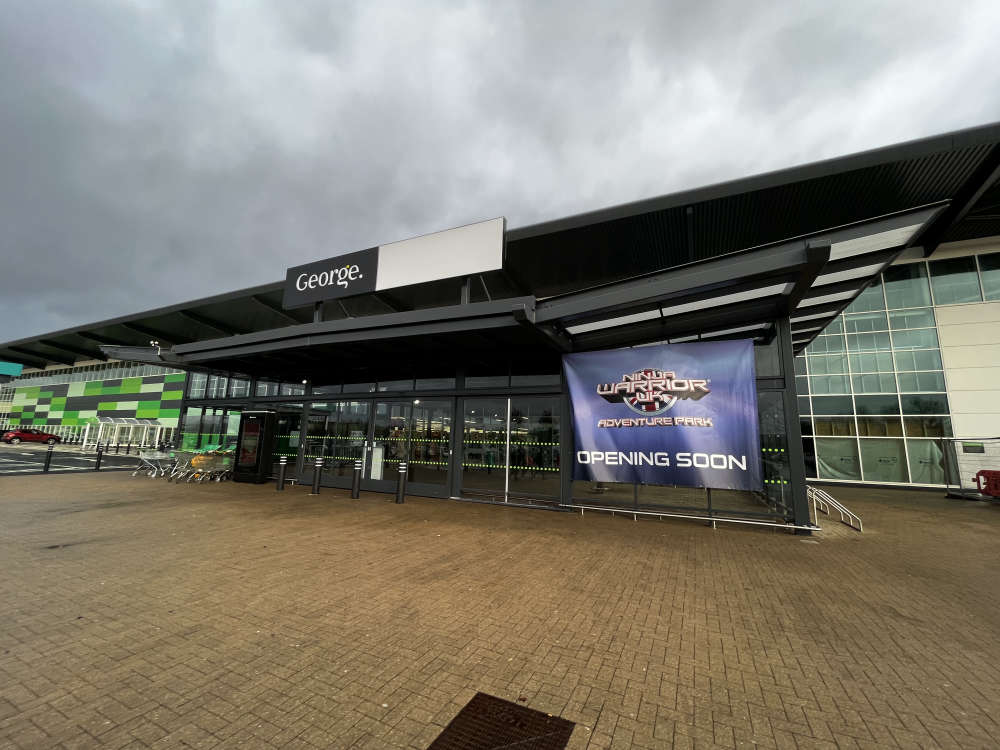 Sophie Burke, BGL's Group Head of Marketing, said: "Ninja Warrior UK is one of the most successful physical prime-time television game shows ever, so we are delighted to be able to bring that challenge to the people of Milton Keynes through this exciting new adventure park."
Andrew Scholey, Operations and Development Director of Ninja Leisure Limited and Adventure Leisure Limited, at BGL, added: "We are thrilled to be continuing the expansion of the leisure facility operation side of our business with one of the most enjoyed adventure leisure products on the market. We look forward to playing an integral part in the rollout of additional Ninja Warrior UK venues in the coming years."
BGL has been providing fun-filled entertainment for families in Milton Keynes for over 20 years at Abbey Hill Golf Centre.
You can find out more here.