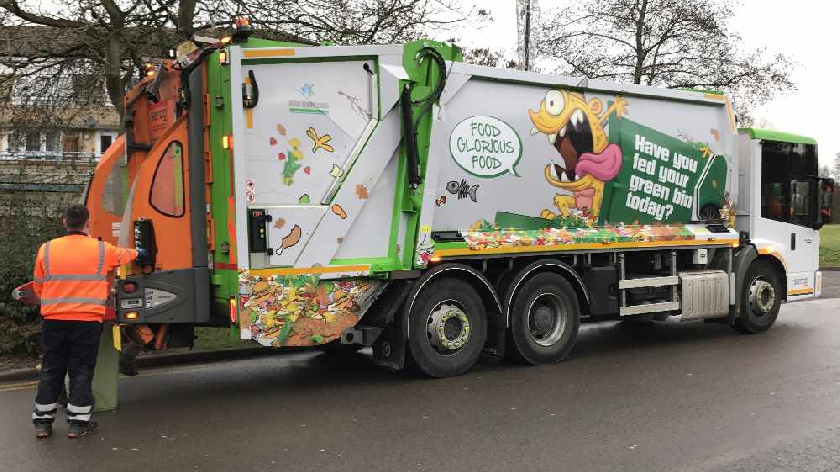 Milton Keynes Council are reminding residents that bins will be collected on their normal days this week despite the planned Bank Holiday.
The Council now collects bins as normal on Bank Holidays as part of planned service improvements for 2020.
It means that residents who normally have their bin collection on Monday will see it collected as normal this Monday 25th May.
Earlier this month, MKFM reported that the three tips across Milton Keynes have now re-opened with residents being told to pre-book a slot to attend.
You can find out how to book a slot at the tip by clicking here.