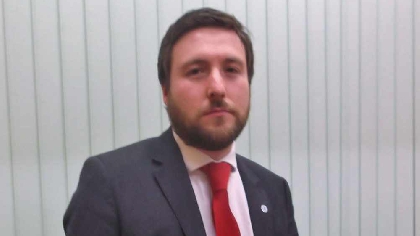 A motion of no confidence in Milton Keynes Council Leader Peter Marland has been defeated as Labour and Liberal Democrat councillors voted against it.
The motion was tabled by the Conservatives following the local election earlier this month and had 32 votes against with 22 in favour.
Since the elections, the Labour and Liberal Democrat parties have agreed an enhanced partnership to run Milton Keynes Council.
The results mean that Peter Marland will remain as Leader of the Council.
You can listen to some of the speech from Conservative Leader Cllr Alex Walker bringing forward the motion here: