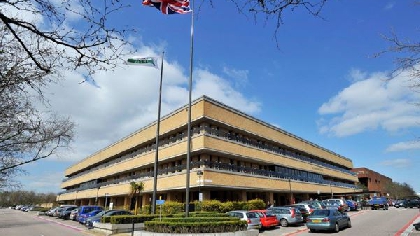 The votes have been counted and the results are in after the Milton Keynes Council local elections 2018.
The Conservatives have gained three seats, becoming the largest party in the council with 24.
Labour did gain Tattenhoe though meaning they now have 21 seats and the Lib Dems have 12.
This result means there's no overall majority and so talks will be held in the coming days to work out who will lead the council.
Read about who could be the next leader of Milton Keynes Council here.