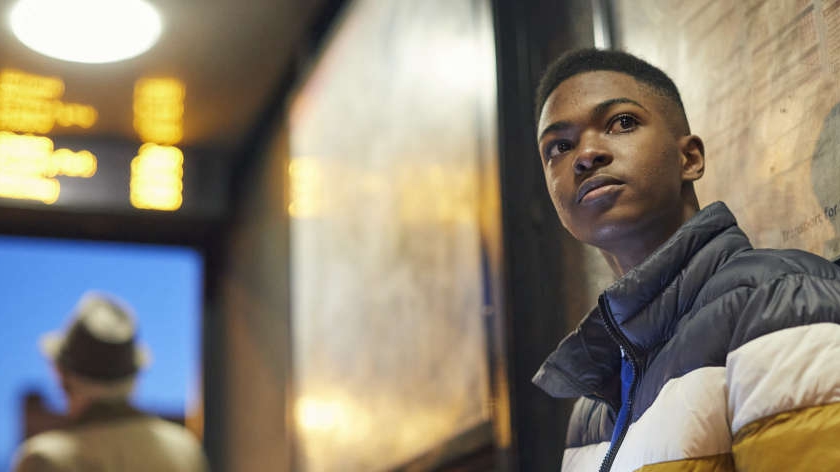 The NSPCC is looking for individuals, families and friendship groups with enthusiasm, creativity and determination to create volunteer fundraising groups across Thames Valley.
Around 90% of NSPCC and Childline income comes from donations and despite restrictions brought on by the pandemic, the charity has continued to still be there for children.
Donations ensure that services like Childline are there for children and young people when they need it the most and through the dedicated NSPCC helpline, the charity has spoken to various concerned adults, offering advice and where necessary referring cases onto local authorities and the police.
World Mental Health Awareness Day is approaching and the NSPCC know that throughout the pandemic children and young people were the hidden victims. Recent Childline data shows that from April 2020, NSPCC counsellors have delivered over 70,000 counselling sessions to children struggling with mental health relating to the pandemic and it continues to be the top concern even now.
Freya Hollingsworth, Community Fundraising Manager for Thames Valley, said: "We currently live in a time where there is still an unprecedented number of children and young people suffering from abuse, neglect, online grooming and bullying and although figures from local police forces and our own statistics have revealed some of the reality there are still children suffering in hidden corners.
"It's time for us to work together and rebuild our society so it's better for our children. With your help, we can combat child abuse and create a better and safer world for the next generation - because no child should be left to cope alone. We are here for children and you can be too by joining us today."
If you're interested in signing up to start your own NSPCC group contact freya.hollingsworth@nspcc.org.uk or visit the NSPCC website.