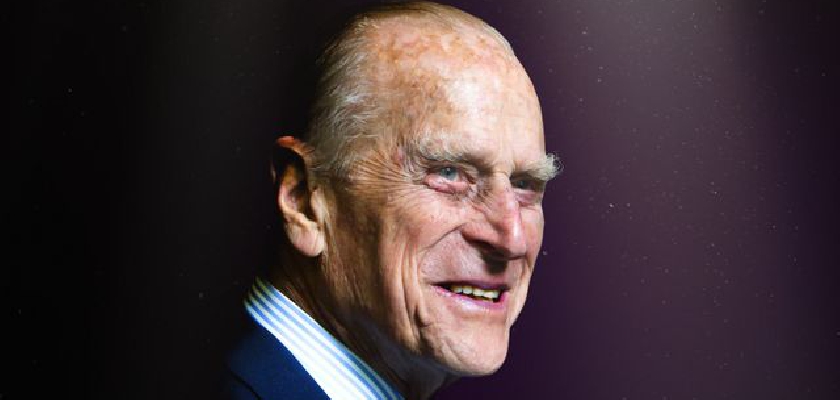 After the news of Prince Philip's death yesterday, Olney Town Council have paid their respects to the Queen's husband and will soon be offering locals the chance to sign a book of condolence.
On their Facebook page, the Mayor of Olney Town Council (Cllr Jeremy Rawlings) issued a statement, saying: "It is with deep sadness we receive the news of the death of Prince Philip [yesterday].
"On behalf of the people of Olney, we send sincere condolences to her Majesty the Queen and the Royal Family for the loss of her husband and consort HRH Prince Philip.
"In supporting the Queen during her extensive reign, his support for her and his commitment to public service has been remarkable.
"From Monday 12th April, a table will be in Room 1 of the Olney Centre where people may sign a book of condolence. The room is COVID safe and there will be space seating should you wish to reflect a little.
"The room will be open Monday to Friday 9:30am to 2:30pm and can be accessed via the High Street entrance of the Olney Centre."
Across Milton Keynes, many prominent locals have been paying their respects to Prince Philip, including elected officials such as local MPs and members of Milton Keynes Council.
The Mayor of Milton Keynes, Cllr Andrew Geary, has also said that flags will be flying at half-mast at Milton Keynes Council's Civic Offices and Station Square by Milton Keynes Central until after Prince Philip's funeral.
READ MORE - Prominent local figures pay tribute to Prince Philip who died today at age 99
READ MORE - Flags will fly at half-mast in Milton Keynes until after Prince Philip's funeral