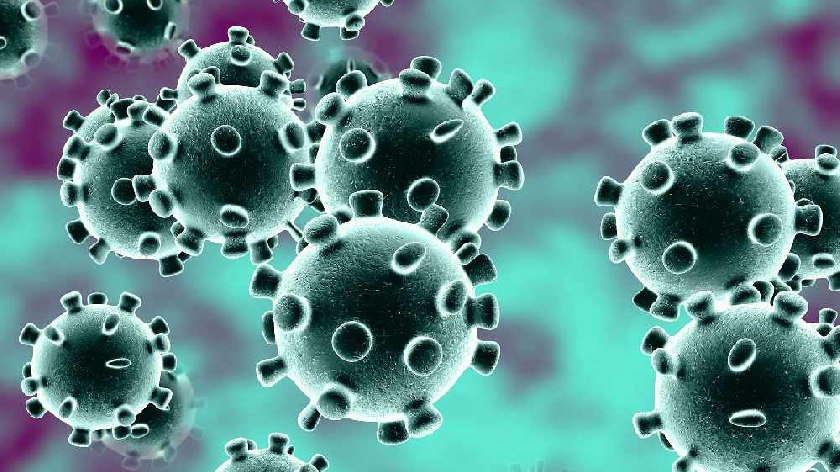 The swab test results of the British nationals who were evacuated to Kents Hill Park from Wuhan in China have come back negative for coronavirus.
This indicates that it is unlikely that any of the 100+ guests have coronavirus.
The evacuees arrived in Milton Keynes on Sunday (9/2). Swab tests were performed on their arrival, with each guest receiving their results yesterday (12/2).
All guests will have further swab tests after six and 12 days of their stay at the facility to confirm that they remain negative for coronavirus.
Despite the first test results coming back negative, those in quarantine are continuing to take precautionary measures. Staff at the facility will also continue to wear PPE (Personal Protective Equipment) and take full infection prevention measures.
Following the announcement, NHS and Public Health Staff met with the guests to discuss their results, new guidance on how they can move around the hotel, and to address any questions/concerns they may have.
Both local and national NHS organisations, Public Health England and the Department of Health and Social Care wish to thank the guests at the facility for their cooperation and the Milton Keynes community.
READ MORE: Over 100 Brits arrive in Milton Keynes to be quarantined for coronavirus
READ MORE: NHS release official update and FAQs on Milton Keynes coronavirus isolation facility