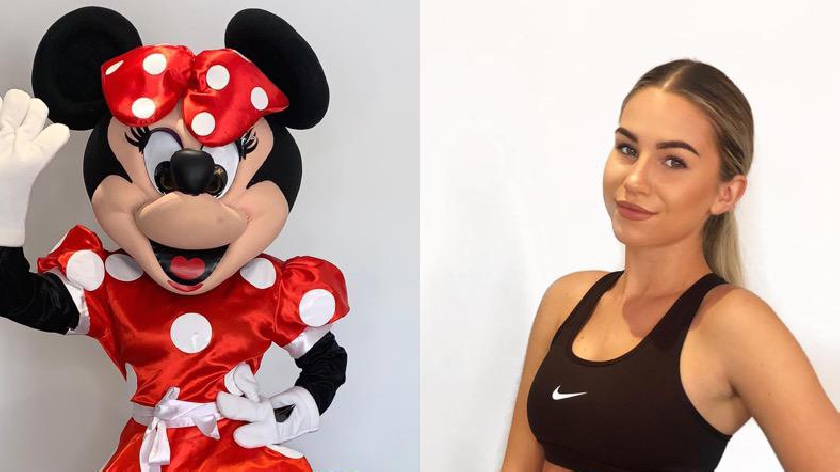 A local fundraiser has raised over £1,000 for local charity Willen Hospice by pledging to run 5K around Willen Lake dressed as Minnie Mouse.
Casey Cleaver set up the fundraising page on JustGiving and plans to complete the run this evening.
Over £1,200 has been raised for the local Milton Keynes charity so far.
Posting on the JustGiving page, Casey said: "Willen Hospice provides specialist end-of-life care for adults, focusing on four key areas: specialist symptom control, emotional support, spiritual support and care for carers."
"So I'm helping to raise funds for Willen Hospice by running 5K as Minnie Mouse around Willen Lake. Please help by sponsoring me."
You can donate to Casey's JustGiving page for Willen Hospice by clicking here.