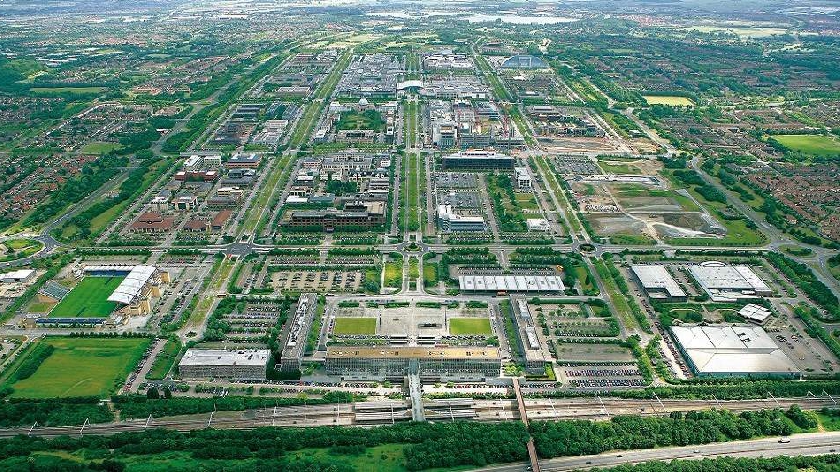 More than 2,000 homes have been built in Milton Keynes in the last 12 months, as the city exceeded its annual housebuilding target for a second consecutive year.
The requirement for new homes in Milton Keynes stands at 1,766 per year, but MK has beaten that by more than 300 bringing the total to 2,076. Over 400 of the new properties will be affordable family homes.
Despite the recent unprecedented challenges, this is the second year in a row where MK Council has recorded local housing completions higher than its target.
MK Council has set a target of a further 500 new affordable council homes to be built across the borough within the next two years.
All new homes that are now given planning permission in MK need to meet the sustainability standards set out in the Council's new award-winning development framework, Plan:MK. This includes using durable materials and ensuring homes are built in accordance with the highest energy efficiency standards.
Councillor Jenny Wilson-Marklew, Cabinet Member responsible for Planning said: "I'm delighted that we're beating these targets and are able to provide much needed family homes.
"While these numbers are encouraging, we're very aware that housebuilding will be severely impacted as a result of the coronavirus pandemic, and that we'll need a greater proportion of affordable homes in the future. We'll continue working across the council and with partners to ensure that truly affordable homes are being built in MK to help those most in need."