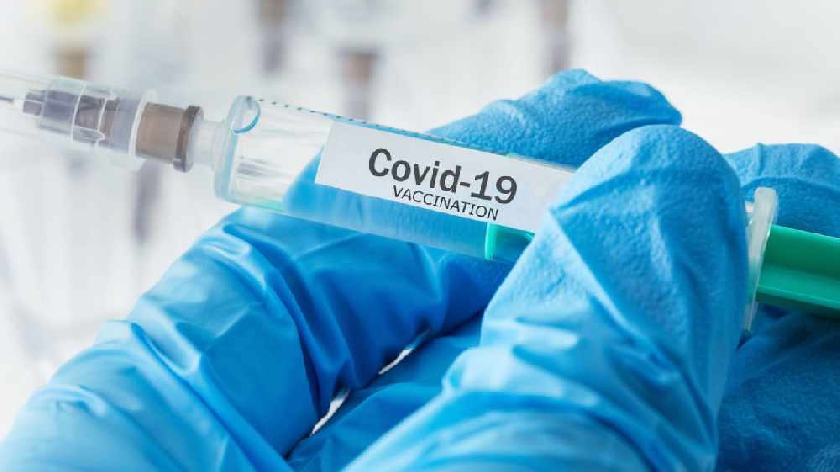 The latest figures show that over 50% of adults in Milton Keynes are now fully vaccinated against coronavirus.
55% of people over 18-years-old in Milton Keynes have had both doses, and this figure increases to 81% when looking at over 50s.
The vaccination rollout extended last month as over 30s were called forward to have the jab, and so far 88% of that group have been vaccinated locally.
When looking at the breakdown of numbers, 149,457 people have had their first dose and 88,735 people are now fully vaccinated.
Ben Everitt, the MP for Milton Keynes North, said: "It's wonderful news more than half of those eligible for the vaccine in Milton Keynes have now received both doses.
"This means 55% have maximum protection against COVID-19 which is vital as we battle the new variant, but we can't get complacement now.
"When you get the call, get the jab."
If you are over the age of 30, you can now book to have the vaccine.
The booking service will show the next available appointment, which could either be at the Saxon Court Mass Vaccination Centre or one of the many GP and pharmacy-led centres across the city.
To access the online booking service please click here.