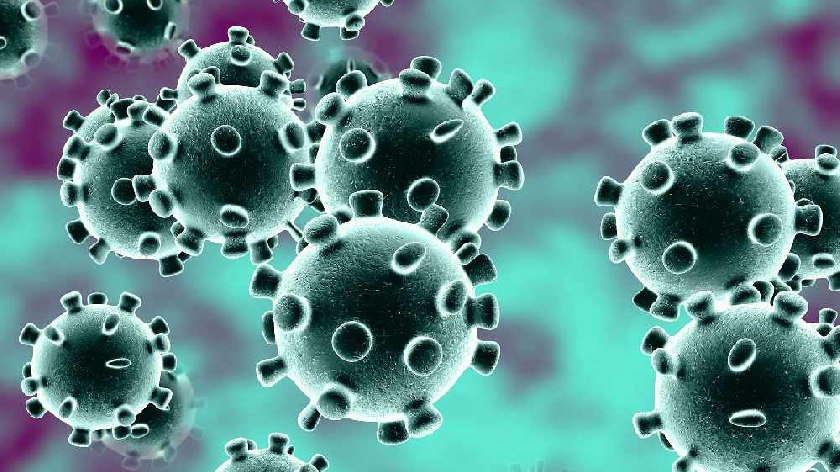 619 people have tested positive for COVID-19 in Milton Keynes yesterday (12/1) according to the latest data.
The latest figures take the total number of local cases to 64,641 since the start of the pandemic, 4,886 of which are from the past 7 days.
The 7-day case rate in Milton Keynes now stands at 1,808.3 cases per 100,000 people, slightly higher than the national average of 1,736.8 cases per 100,000 people.
Nationally, 129,587 people tested positive in the UK.
All coronavirus data is provided by the government and NHS, no further information is provided on age, gender, vaccination status or variant type.
You can read the data yourself here.