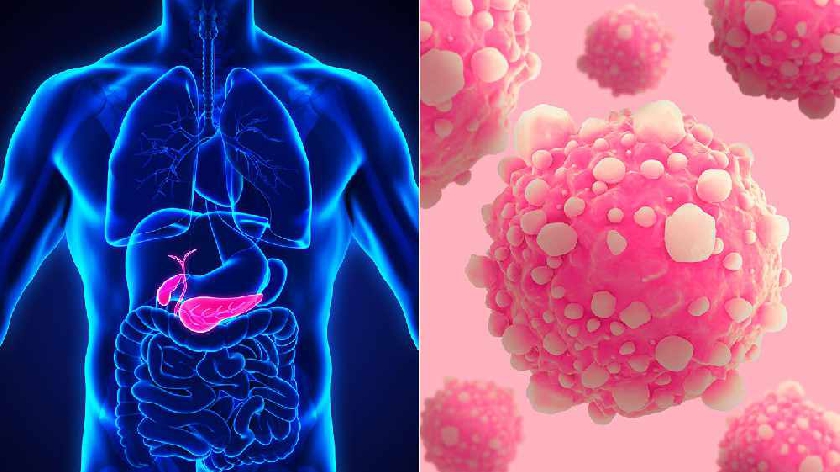 Photo: TrendinTech
The Coronavirus Pandemic is having a huge impact on the way that people are using the NHS, with cancer referrals, GP and A&E visits down significantly versus last year.
With pressure on NHS resources set to continue in the months ahead, Pancreatic Cancer Action has issued a stark warning to anyone experiencing symptoms not to postpone seeking help.
Data from Public Health England suggests that two-week wait cancer referrals from GPs to hospitals have fallen by up 80% in some areas, while the latest figures from NHS England show that A&E visits have halved.
The two-week wait is now improving but this is still very concerning. With almost half of all pancreatic cancer cases diagnosed as an emergency in A&E, the combination of reduced referrals and reduced A&E visits spells a worrying picture for anyone who might be suffering from undiagnosed symptoms.
Ali Stunt, CEO and founder of Pancreatic Cancer Action, explains: "For Pancreatic Cancer, in particular, early diagnosis is absolutely critical. That's why we're particularly concerned by these figures. If referrals drop, we'd expect to see a rise in diagnosis at A&E.
"With A&E visits also down, my worry is that, for many, it will be too late for successful intervention and treatment. If there is a substantial delay in diagnosing this type of cancer, the chances of survival fall drastically. "
As a survivor of the disease herself, Ali knows first hand the stark realities. Initially dismissed as gallstones, scans revealed that Ali's symptoms were due to a 5.5cm tumour in her pancreas. Had she hesitated, or encountered any delays in her diagnosis and subsequent treatment, the cancer would have been inoperable.
Instead, Ali underwent treatment and went on to set up Pancreatic Cancer Action, a UK charity which focusses on improving survival rates for pancreatic cancer by ensuring more people are diagnosed early and in time for surgery.
Ali continued: "While the usual routes to diagnosis and treatment will inevitably be skewed by the current pandemic, measures such as new moving treatments to COVID free wards are being put in place to ensure that treatment can continue. NHS leaders have made it clear that urgent cancer diagnosis and treatment should go ahead.
"We are urging people not to avoid visiting their doctors. All the data we have shows that early diagnosis is key to surviving pancreatic cancer and that awareness of the signs and symptoms is the key to early detection, making it absolutely vital that people approach their GP if they have symptoms."
Pancreatic cancer has the lowest 5-year survival rate of all the 22 most common cancers - a fact which is largely due to late diagnosis. Although many GP practices have had to change the way that they run appointments, the charity has highlighted how urgent it is that people protect their health, and their lives, by not ignoring other health issues during the pandemic.
What are the symptoms of pancreatic cancer?
Jaundice/yellowing of the skin and whites of the eyes, and/or very itchy skin.
Upper abdominal pain or discomfort, which may radiate to the back.
Mid back pain or discomfort where a bra strap would sit (may be eased by leaning forward).
Pale and smelly stools that don't flush easily and/or a change in bowel habits
Loss of appetite.
Indigestion which doesn't respond to medication.
Nausea and vomiting
New onset diabetes which is not associated with weight gain
Fatigue.
Unexplained weight loss.
If you have symptoms, want to learn more or are looking for advice and support, visit www.panact.org.
If you would like to help Pancreatic Cancer Action by taking part in a challenge, then you could sign up to their virtual Striding for Survival event. Walk, jog or run a distance of your choice in a location of your choice on Saturday 6th June to help everyone affected by pancreatic cancer. Sign up today here.