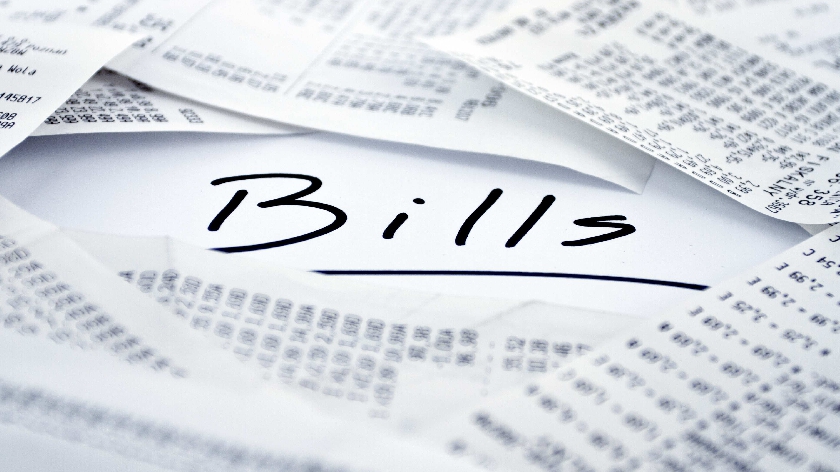 A parish council in Milton Keynes is paying the bills again following the surprise departure of its finance chief.
Stantonbury Parish Council says it has been unable to pay its remaining staff or its suppliers after its accountant – with the title "responsible financial officer" – left his role suddenly in March.
At an online meeting on Monday, parish chairman Graham Davison told his colleagues that the council has had "many difficulties" during the coronavirus lockdown.
"During the lockdown we've been away from the office. We've had difficulty keeping pace with the issues," said Cllr Davison.
The parish council closed its office in Kingsfold, Bradville, on March 24, following Government advice.
Cllr Davison said the council had difficulty accessing bank account details and mandates to get bills paid.
"We are now starting to pay the bills but it will take some time," he said.
Cllr Davison said members of the council's staff, including administrators and parish rangers, have gone two months without their pay.
And companies carrying out work for the parish have also seen their payments delayed.
The parish, which represents 13,000 people in the city has an annual budget of more than £447,000.
It spends public money on grants to local groups, community projects, and in looking after the upkeep of the parish.
"The departure left us in a mess," said Cllr Davison.
Councillors agreed to replace the responsible financial officer's signature on its bank accounts.
They expected to issue payslips and P60s this week.
The council is currently looking for a new financial officer.
An advert on the council's website says it needs someone to work two days a week at £16.65 per hour.
It wants people qualified to at least Association of Accounting Technicians (AAT) level to apply by Friday, June 5 this year.
It was not revealed why the officer left, and attempts to contact a named individual have been unsuccessful.