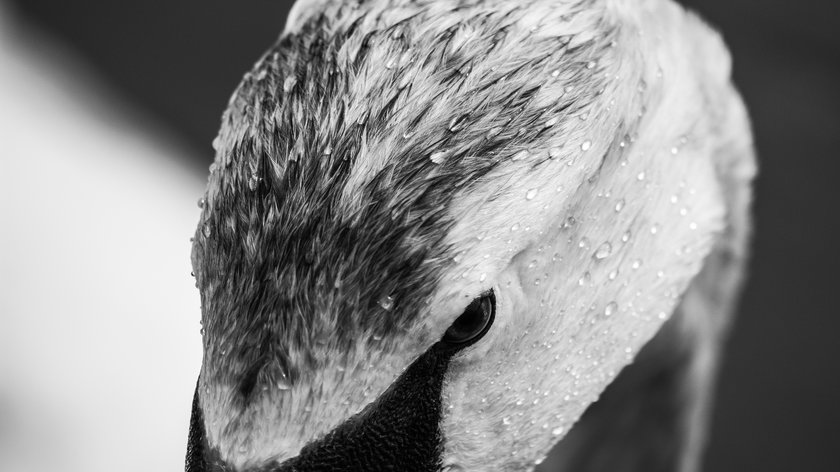 Close-up of a swan by Gracie Gardner, the Overall Youth Winner of the last Photographic Competition, organised by The Parks Trust in 2016
Time is running out to enter The Parks Trust's 2018 Photography Competition.
The competition is open to people of all ages, with youth and adult sections for each of the three categories; Wildlife, Landscape and Parklife. Winners will receive gift vouchers for The Centre:MK.
Entries will close on Thursday 6th September 2018 and the winners will be announced on Thursday 20th September 2018.
The Parks Trust's 2018 competition aims to highlight the beautiful and diverse landscapes, features and people of Milton Keynes.
Images must be taken in the 6,000 acres of green space that is managed and maintained by The Parks Trust across the city.
David Foster, Chief Executive of The Parks Trust, commented: "We'd like to encourage everyone in Milton Keynes to enter our photography competition."
"Whatever your ability, we'd love to see your photos and find out more about your favourite parks in Milton Keynes."
"Time is running out to submit your photos so get snapping – you could win some fantastic gift vouchers and treat yourself to something special!"
There will be one overall winner of the competition, who will receive £350 of Centre:MK gift vouchers.
There will then be five other winners (youth and adult winners from each category, excluding the category which the overall winner was selected from) who will receive £50 in Centre:MK vouchers.
To enter and for full terms and conditions, please visit: https://www.theparkstrust.com/get-involved/the-parks-trust-2018-photography-competition/