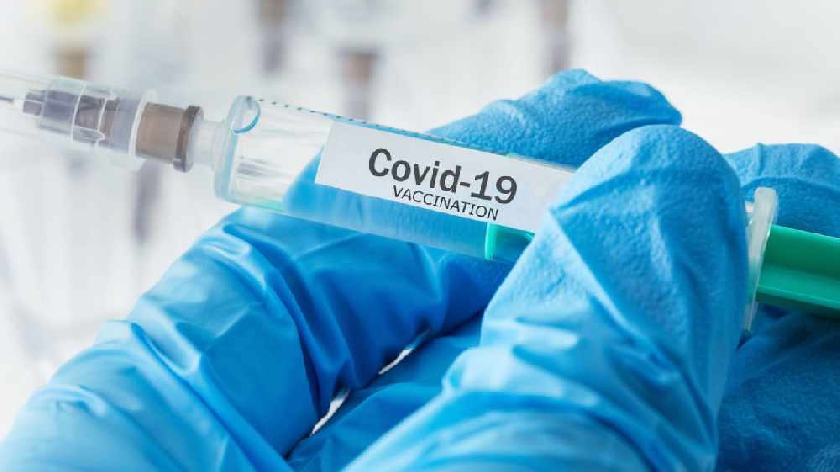 The NHS COVID-19 vaccination programme continues its rollout to people in their thirties, opening to people aged 36 and 37 from today (22/05).
Texts inviting people to book a vaccination will be sent to those aged 33 today and to those aged 32 on Monday (24/05).
Since the booking service opened for people under 40 just over a week ago, 2.6 million more bookings have already been made. It is now estimated that more than 4 in 10 adults have had both doses, meaning they have maximum protection from the virus.
Praising the vaccination programme, Health and Social Care Secretary Matt Hancock said: "Only days after we extended the offer of a vaccine to 34 and 35-year-olds, we are now rolling out the invite to 32 and 33-year-olds – an incredible step forward in the biggest and most successful vaccination programme in NHS history.
"This is truly a testament to the heroic work of our amazing NHS and care staff, volunteers and local authorities across the country who have helped deliver over 50 million jabs at lightning speed across England, keeping us on track to offer a vaccine to everyone by July.
"The vaccine has already saved thousands of lives and you are far less likely to get symptoms or be admitted to hospital if you get the jab. Please come forward when you get the offer and join the millions of others who are now protected from this terrible virus."
✅ Anybody aged 32 years old or over before 1st July can now book their COVID vaccine https://t.co/ZsoBWan0zz

— Ben Everitt (@Ben_Everitt) May 22, 2021
Vaccinations are now being administered at more than 1,600 sites across the country, including mosques, museums and rugby grounds, meaning the vast majority of the people live within 10 miles of at least one vaccination service.
People 39 and under who are eligible and pregnant women will be offered the Pfizer or Moderna vaccine in line with recently updated JCVI guidance.