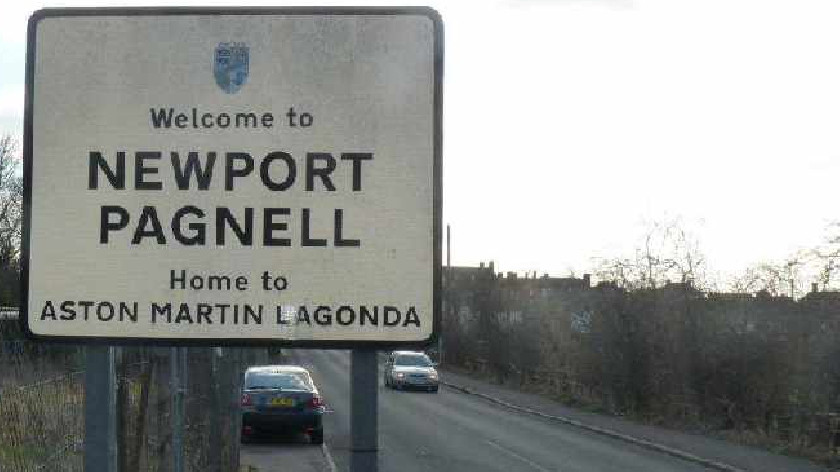 The Mayor of Newport Pagnell has taken to social media to remind people to 'keep their distance' following claims some people were breaching lockdown rules yesterday.
With VE day celebrations taking place across Milton Keynes, some people have raised concerns that social distancing rules were being ignored.
One resident took to Twitter to say that the High Street in Newport Pagnell was 'totally packed with people'.
She added: "No regard for any social distancing on the street. I went to my local Sainsbury's and the same, mayhem. Security desperately trying to stop people crowding the aisles."
Paul Day, Mayor of Newport Pagnell, posted on Facebook: "A number of people have messaged me in the last 30 minutes to say that people in the town centre are behaving as if lockdown is over."
"Please still keep your distance because even though it's a lovely bank holiday today the virus can still kill people, perhaps you, or perhaps a more vulnerable person you may give it too."
"If you're unsure how far two metres is, it is approximately the length of most coffins."
He added that he was "appreciating the vast majority of our townsfolk retaining social distancing as they pass."
Government advice remains in place that people should stay at home and only go outside for essential purposes.