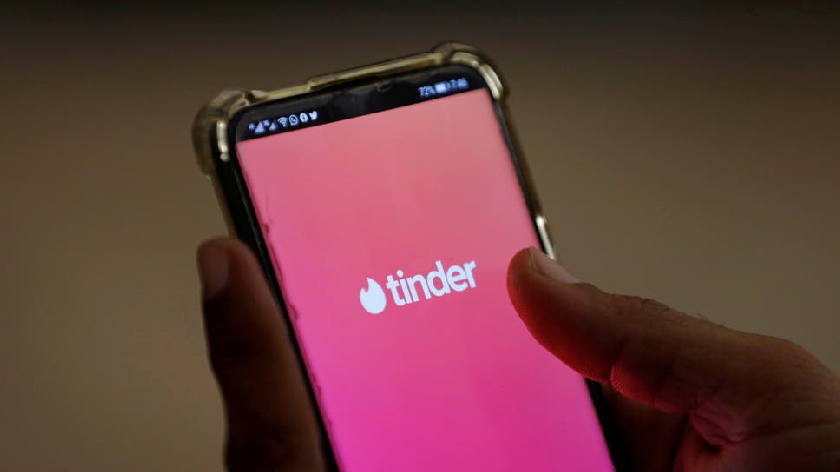 The Government's latest idea to boost vaccine uptake is by turning to dating apps... and offering freebies to users who have the jab.
Leading dating brands including Tinder, Match, Hinge, Bumble, Badoo, Plenty of Fish, OurTime and Muzmatch have teamed up with the Government for a new campaign.
Users will see adverts and banners that say 'every vaccination gives us hope', and they will be able to display vaccination badges and stickers to highlight the fact they have had their vaccine.
People that opt to display their badge will be given in-app boosts such as free super likes on Tinder, free roses on Hinge, complimentary credits on Bumble, and boosts on Match.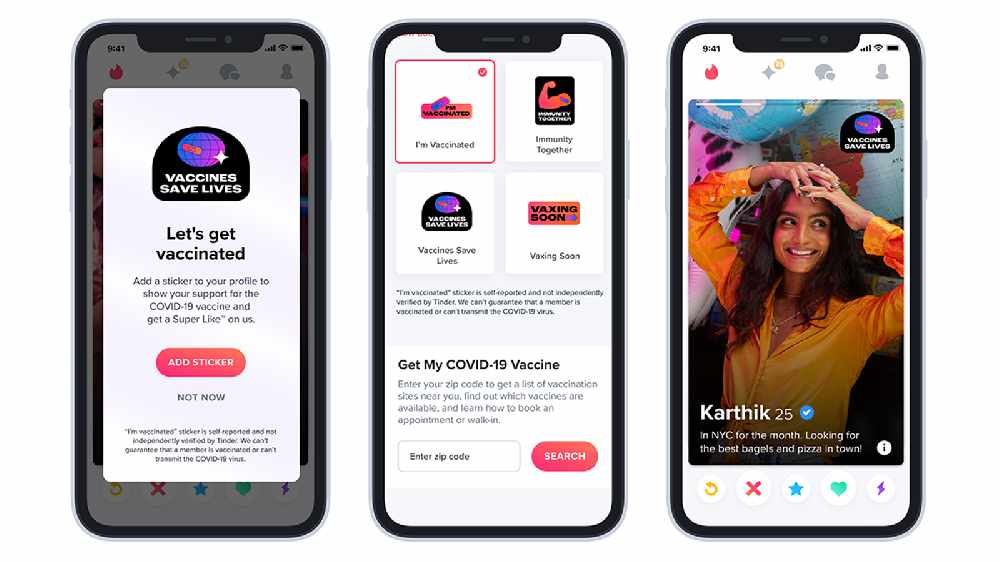 This comes as a recent poll suggests that nearly one third (31%) of people would prefer to date somebody that has had the vaccine, and a further 28% would not date someone unless they had received the jab.
Vaccines Minister Nadhim Zahawi said: "I am thrilled that we are partnering up with dating apps to boost vaccine uptake across the country. This is another incredible asset to our vaccination programme – the biggest and most successful in our history."
The partnership comes as people aged 30 and over are now eligible to get their COVID-19 vaccine. The Government has already hit its target of offering everyone in cohorts 1 to 9 – those aged 50 and over, the clinically vulnerable and health and social care workers – a first dose of the vaccine by 15 April.
Under 30s should be called forward later on this week, and the Government is still on track to offer a jab to all adults in the UK by the end of July.