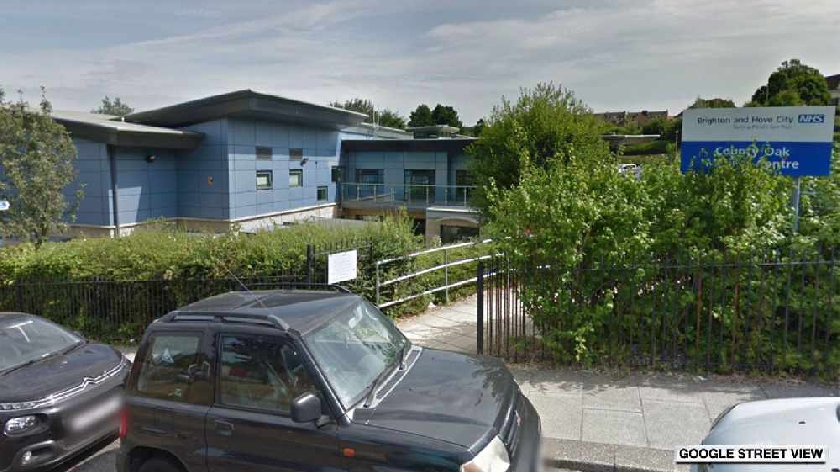 The GP in Brighton - Sky News
This follows today's closure of a GP surgery in Brighton after being linked to one of the UK's coronavirus cases.
Some GP's in Milton Keynes have informed residents who have flu-like symptoms not to attend their practice.
One text message from Westcroft Health Centre reads: "There are now 5 cases of the Corona Virus in the UK. We are asking that if you have a cough, sore throat, difficulty breathing or runny nose and you could have been in contact with someone who has recently been to Mainland China, Hong Kong or Mainland Europe that you DO NOT attend the practice."
MKFM listeners have also received text messages from Fishermead Medical Centre and Hilltops in Great Holm.
Those who are experiencing any of the above symptoms must call 111 instead.
Click here to find out more about the closure of a GP surgery in Brighton.