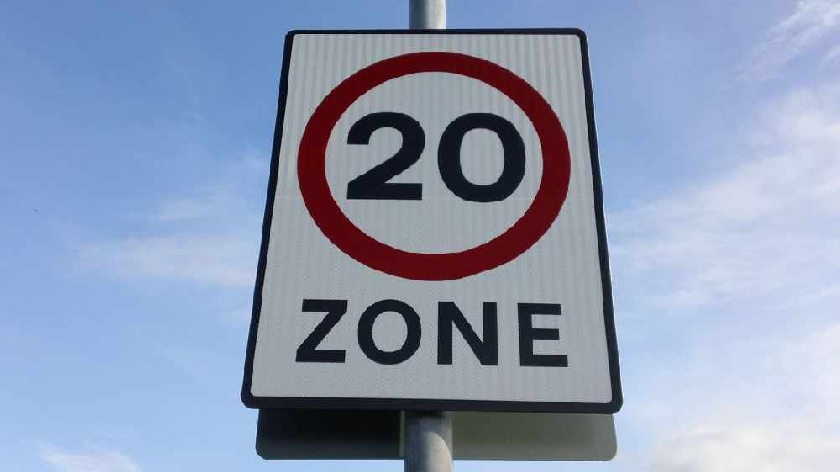 A petition has been launched calling for a 20mph speed limit in Fishermead.
A local campaigner is calling on Fishermead residents to sign an online petition, calling for a 20mph speed limit to be put in place throughout the housing estate, in a bid to stop 'speeding cars'.
Campaigner David Hart, has told MKFM: "MK Council require at least 50% of the households affected by any change in the speed limit to register their support for change. The online petition is the easiest way of reaching this target by the deadline of 31st August.
"It is a great opportunity for the Fishermead Community to come together to campaign for change on the estate."
Hart is also planning to go door-to-door with paper petitions, in a bid to get as many people on the estate aware of the campaign.
This isn't the first petition to be launched calling for a 20mph speed limit in Milton Keynes, back in December, a similar campaign was launched for Oxley Park. Local Councillor Shazna Muzammil got behind the petition.
For more information about the Fishermead campaign, you can email the organisers at Fishermead@20splentyforus.org.uk