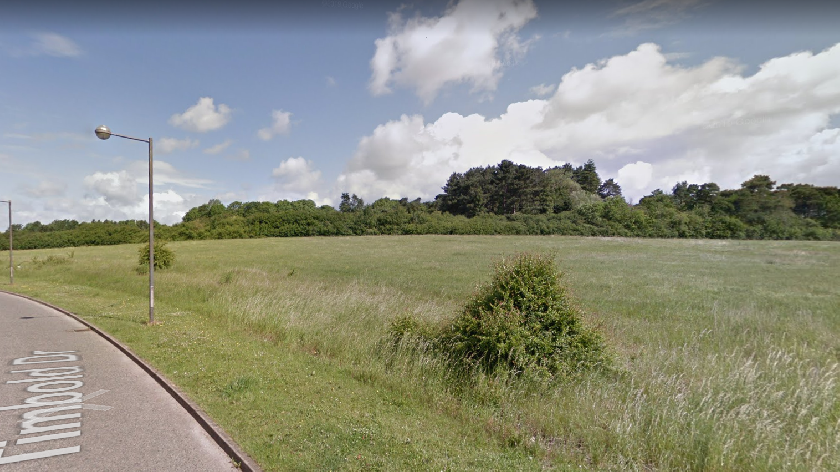 A planning application for 171 new homes and an associated shop in Milton Keynes has been submitted to Milton Keynes Council this week.
The outline application is located at Land Off Timbold Drive in Kents Hill Park, Milton Keynes.
An unused field currently occupies the land opposite Kents Hill Park Primary School, south of the Nuffield Health building.
Planning permission was previously granted in March 2018 for 148 homes as well as a 47 bed hospital.
However, the planning application states that Spire Healthcare will no longer be taking plans for the hospital forward.
The site is currently owned by the Milton Keynes Development Partnership.
Of the 171 homes, the developer says 46% will be apartments and 54% will be houses.
Planning officials and local councillors will now consider the application for approval or rejection.