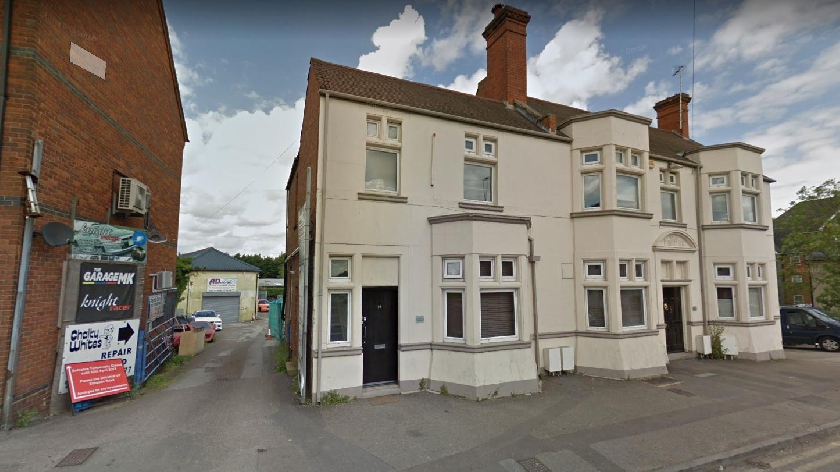 A planning application to open a new 'Shisha Smoking Bar' inside a new marquee in a car park in Bletchley have been submitted to Milton Keynes Council.
The new marquee would be situated on 16 Watling Street in Bletchley, on a piece of land behind The Bridge Public House.
Proposals suggest the new marquee would be licensed to open from 6pm to 11pm every day, across both weekdays and weekends.
It is noted that the planning permission is for a 'temporary' marquee, which would only be in place for up to two years.
The application was submitted on Monday, and will now be considered by Milton Keynes Council.