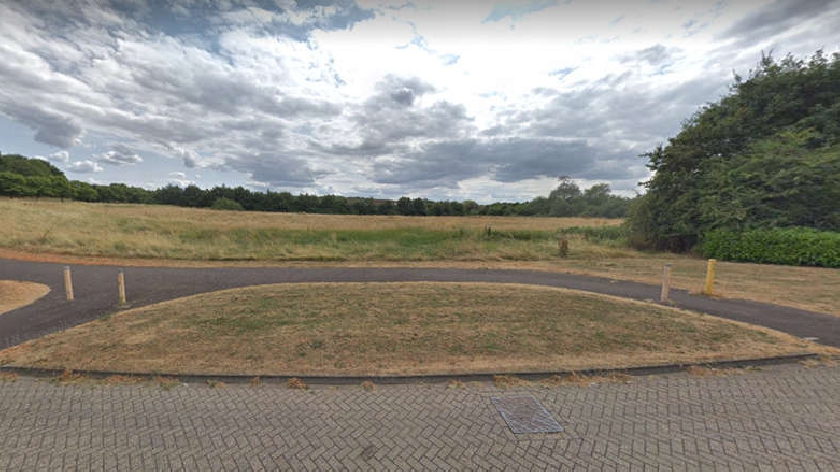 Image: Google Maps
Planning permission to build 73 new houses in Shenley Church End have been approved by Milton Keynes Council.
Planning permission was granted last month for the development of 73 new residential dwellings.
The houses will be a mix of 3, 4 and 5 bedroom dwellings on the land off Daubeney Gate, Shenley Church End.
The site, which is comprised of approximately 2.59 hectares of vacant land, was previously expected to become a school.
Submitted by developers Taylor Wimpey Ltd, the site currently plans to home 46 market houses and 27 properties for affordable housing.
Proposals say that each dwelling will be provided with on-plot parking, EV charging points and two cycle parking spaces, either in stores within the rear gardens or within garages.
The planning statement submitted on behalf of Taylor Wimpey says: "The proposed development will deliver a balanced mix of housing along with 36 per cent affordable housing provision,"
"The proposed design and layout has reflected the surrounding context of the site and will create a high-quality development with a high level of residential amenity for both existing surrounding residents and future occupiers of the site."