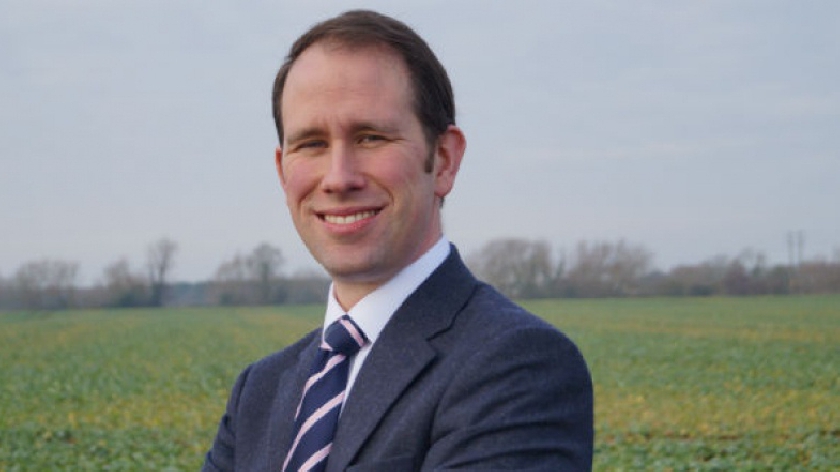 Matthew Barber, The Police and Crime Commissioner for Thames Valley, has taken to social media following protests across Central Milton Keynes yesterday (29/12).
Yesterday, protesters stormed the Central MK test site as well as MK Theatre in a demonstration against Covid-19 restrictions, with signs showing anti-vaccination messages.
Protesters were heard shouting chants such as "Boris lied" and one man was seen throwing cones and equipment from the test site around.
Video footage showed stressed security workers walking around whilst demonstrators video and shout at them.
The Police and Crime Commissioner for Thames Valley is urging people to come forward with information: "Appalling to see a protest in MK earlier today escalate into something much uglier. Spoken to Thames Valley Police officers this evening to discuss the police response & understand what was also taking place off camera.
"Criminal offences WILL be investigated & appropriate action taken.
"I'd urge anyone with information, footage or who knows the identity of the woman shown to contact the police. To report information, please call 101 or report online with reference 604 29/12/2021."
Appalling to see a protest in MK earlier today escalate into something much uglier. Spoken to @ThamesVP officers this evening to discuss the police response & understand what was also taking place off camera. Criminal offences WILL be investigated & appropriate action taken. 1/3 pic.twitter.com/EH15Y1YkFK

— Matthew Barber (@matthew_barber) December 29, 2021