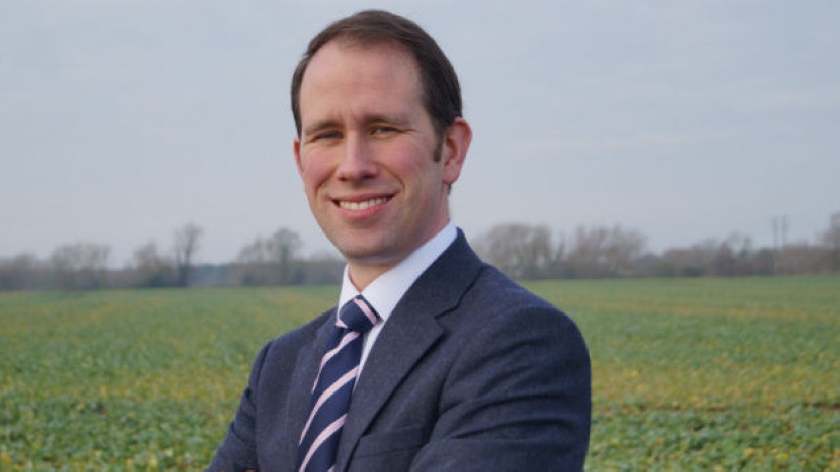 The Police and Crime Commissioner for Thames Valley Police has responded to MKFM after local councillors called for more to be done.
A Government inspection has been highlighted by the MK Council's Progressive Alliance, with councillors stating that Thames Valley Police is recording 'more crime than ever before'.
MKFM contacted Matthew Barber, Thames Valley Police and Crime Commissioner, for a response.
Matthew Barber, Police & Crime Commissioner for Thames Valley, told MKFM: "The recent HMICFRS PEEL report highlighted how Thames Valley Police has been able to improve its ability to record crime data, the treatment of the public and managing offenders.
"Since the last PEEL inspection, conducted in 2019, the Force has endured a period of high demand following the impacts of the pandemic, the Forbury Gardens terrorist attack and managing a number of public protests.
"Despite this, I was pleased to hear the HMICFRS report commending the Force's ability to continue to keep our communities safe and prevent crime.
"There does, however, remain some challenges which were highlighted in the report. In my role as Police & Crime Commissioner, it is my job to hold the Force to account. I will continue to work closely with the Chief Constable to ensure that Thames Valley Police are able to address the issues raised, and make further improvements to better protect the public across Thames Valley.
"I will continue to work with the police, council officers, and communities to make Milton Keynes safer. I hope that now the elections are out of the way local politicians will sit down and discuss how we can work together for the benefit of the people of Milton Keynes."
READ AGAIN: Councillors say police force covering Milton Keynes is recording 'more crime than ever before'