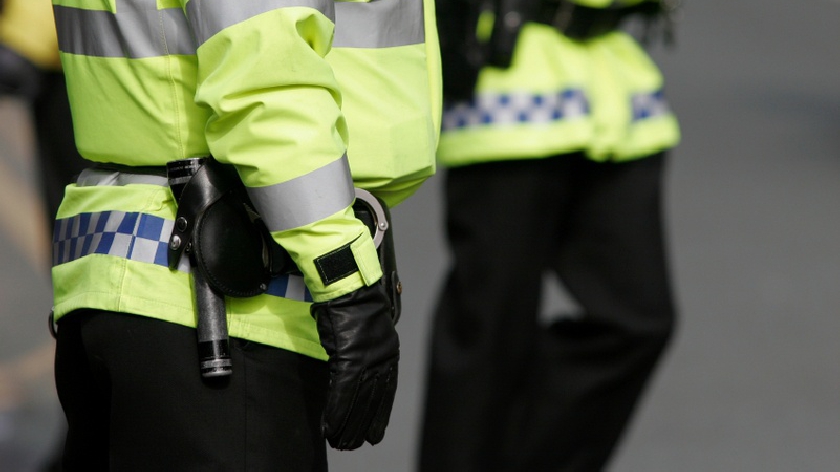 The teenage boy was assaulted in Coffee Hall, Milton Keynes, last night (01/10).
Thames Valley Police are appealing for witnesses after a teenage boy was assaulted by a large group of males.
The assault took place at around 7pm last night on Jonathans, Coffee Hall.
The teenage boy received a fracture to his face and a stab wound to his hand.
Anybody with any information should report by calling 101 and referencing 43210443016.