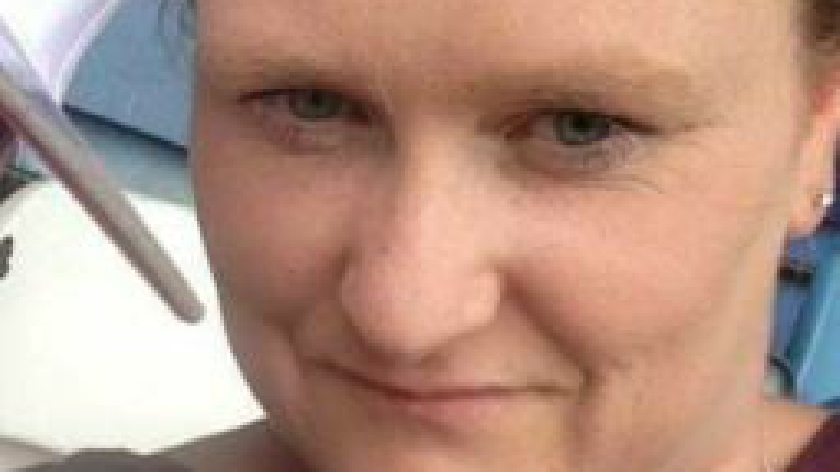 Yesterday afternoon (23/04), Bedfordshire Police took to social media to appeal for any information regarding the disappearance of 36-year-old Natalie Harman from Leighton Buzzard.
On their official Twitter account, Bedfordshire Police put out an appeal that read: "Have you seen missing 36-year-old Natalie Harman? She has been missing Leighton Buzzard since 22/04.
"She is 5'4'' with shoulder-length brown hair. She was last seen wearing a black skirt & cardigan and is currently using crutches and has a pink plaster cast on her leg."
Investigating officers believe that she may have travelled to the Lawrence Hill area of Bristol.
Anyone with information regarding the whereabouts of Natalie Harman should contact Bedfordshire Police immediately by calling 101 and quoting MPC/770/21.