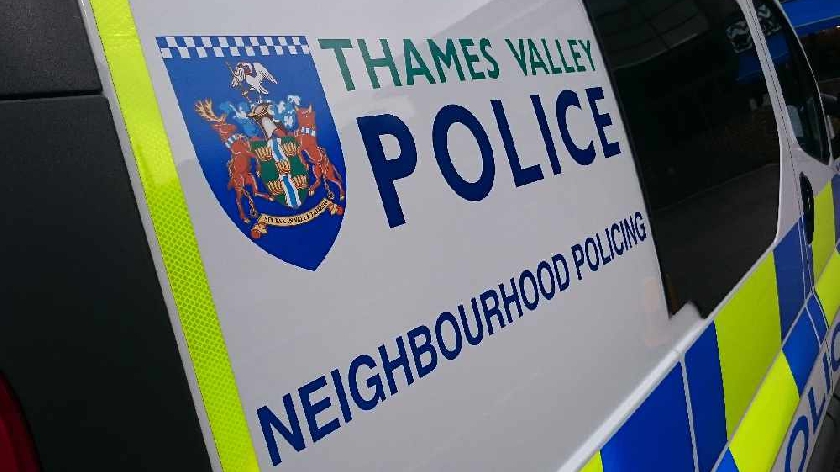 Bletchley neighbourhood team are holding some community engagement events due to a spate of recent purse thefts.
Thames Valley Police will be holding community engagement events to help prevent purse thefts in Milton Keynes.
During the events, residents will be able to discuss tips as well as gain advise regarding other crime prevention methods.
TVP said: "if you have any questions come and see us!"

On Monday 11th October, teams will be at MK1 retail park between 12 and 15:30 and on Friday 15th October, teams will be at Westcroft District centre between 12pm and 15:30.